29-05-20 Freeze drying in the food in...
Food and Drink
Webinar: Freeze Drying in the Food Industry - From R&D to Commercial Manufacturing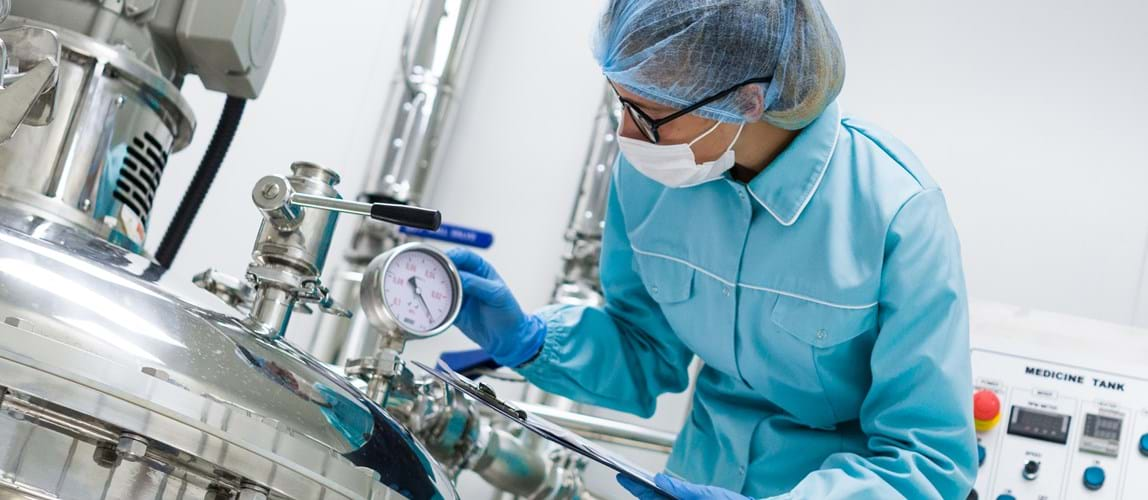 Date From

29th May 2020

Date To

29th May 2020

Price

Free of charge, open to all.

Location

Online: 10:00 BST. Duration: 1 hour.
This webinar will cover the freeze drying technology within the food industry, spanning aspects of R&D and commercial manufacturing. An initial overview on the quality attributes of the freeze dried food will be followed by considerations to improve the product attributes in terms of appearance, taste, nutrition and rehydration.
Speaker
Dr Mattia Cassanelli, Biopharma Group
Mattia joined Biopharma Group in February 2018 and he currently works as a Technical Manager of the Consultancy Division, providing support through desktop study, cycle audit, characterisation of the material pre- and post- process, formulation development, optimisation of the freeze drying cycle and tech transfer/scale-up. Mattia's background includes a PhD focussed on drying mechanisms of hydrocolloids in the food industry from a microstructural point of view at the University of Birmingham. He also gained a Master's Degree in material engineering, and a Bachelor's Degree in industrial engineering completed at the University of Trento, Italy.
Time
10:00—11:00 BST.
Format
A one-hour online session: 40 minutes' presentation + 20 minutes' Q&A.
Software
The presentation will be delivered via GoToWebinar®. 
Check system requirements.
You are advised to join the webinar at least ten minutes before the scheduled start time, to allow for your computer to connect.
Webinar
This webinar is free of charge and open to all to attend, but if you wish to access the slides and a recording to replay on demand then you'll need to be a member of the Food & Drink Special Interest Group.
If you're interested in giving an online presentation to our international community of chemical engineers, we'd like to hear from you. Please email special interest groups support team with information on yourself and your proposed talk.
---
Back to events