Oil and Natural Gas
Committee
Shakeel Ramjanee
Chair
Shakeel graduated with first class honors in Chemical Engineering from Imperial College London in 2008.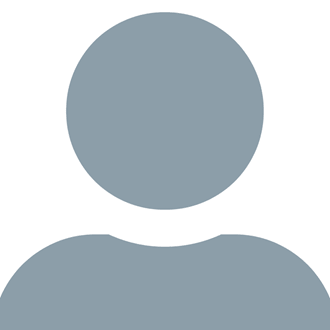 Kealan Solemdal
Secretary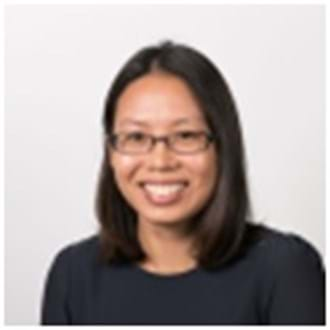 Stephanie Wong
Committee Member
Stephanie joined Davy in 2008 after graduating from University College London.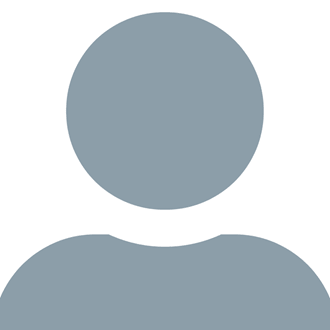 Avinash Ravendran
SONG Malaysia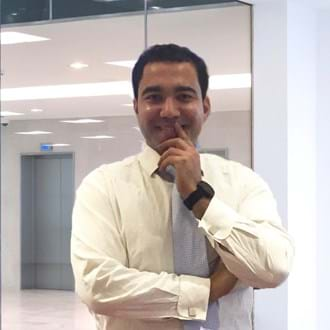 Idris Shah
Committee Member
Idris received a Masters (MEng) in chemical engineering from University College London, and a second Masters (MSc) in Petroleum Systems from University of Surrey.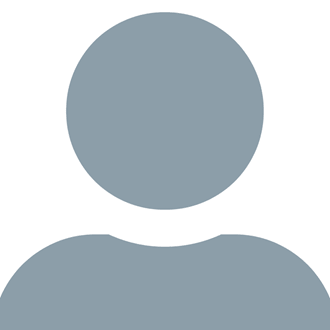 Amy Lake
Committee Member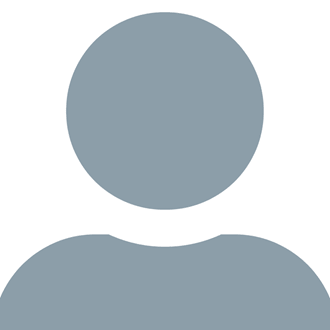 Rafil Elyas
SONG Malaysia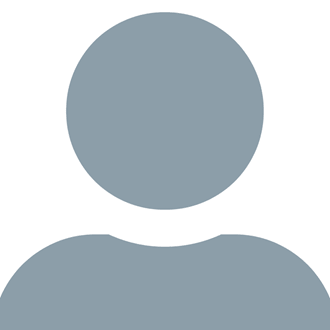 Zainab Kayat
SONG Malaysia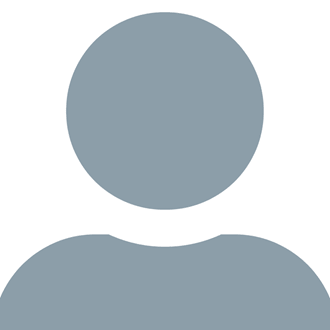 Hasnor Hassaruddin Hashim
SONG Malaysia