30-03-21 Particle Technology 2021 Ann...
Particle Technology
Webinar: Particle Technology Special Interest Group - 2021 Annual Meeting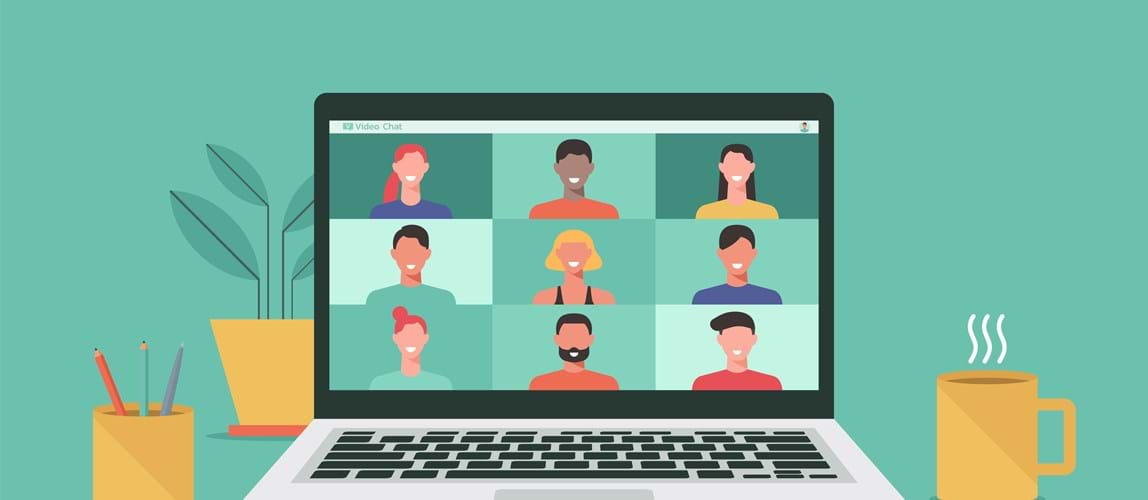 Date From

30th March 2021

Date To

30th March 2021

Price

Free of charge, open to all.

Location

Online: 15:00 BST. Duration: 4 hours.
Overview
The Particle Technology Special Interest Group invites you to join them online for their annual meeting. The virtual meeting will cover the appointment to elected posts. 
An abbreviated monthly committee meeting will then follow using Microsoft Teams (to allow more interaction). This committee meeting will focus on the plans for the 2021 event schedule.
There will be two speakers this year.
Agenda
15:00 – Dr Massimiliano Materazzi, Particle technologies applied to bioenergy: opportunities and challenges
15:45 – Professor Joan Cordiner, Industrial needs in modelling and understanding particle laden processes
16:30 – Annual Meeting opened by Professor Raffaella Ocone
17:00 – Greetings from officers
Speakers
Professor Joan Cordiner, Director of External Engagement and Deputy Head of Department Chemical and Biological Engineering, The University of Sheffield
A thirty-year veteran of the chemical engineering industry, Joan recently switched careers and moved back from the USA to continue her life-long passion for people development as a Professor of Chemical Engineering at the University of Sheffield.
In her industrial career, Joan was a Technology Manager and Global Risk Lead for Syngenta, previously Astra Zeneca and ICI, and she was a leading researcher in physical property prediction, active ingredient and formulation modelling. Her work changed industry design practices through advanced techniques used to model molecules, products, and processes. Joan is also a Honorary Professor at Heriot Watt University and a Fellow of the Royal Academy of Engineering.
Industrial Needs in modelling and understanding particle laden processes
Processes involving solids has a much lower reliability than liquid processes. In addition, modelling of these processes and fundamental understanding of mechanisms is lacking in areas that would make a significant difference to productivity, sustainability and process safety. Examples of industrial issues with particle laden processes from fluidization, formulation, transport, crystallization, encapsulation, particle size reduction and scale up prediction will be presented to stimulate discussion and future collaborative work aimed at fundamental understanding through to industrial impact.
Dr Massimiliano Materazzi, Lecturer of Fluid Particle Systems, Deptartment of Chemical Engineering, University College London
Massimiliano Materazzi is a Research Fellow of the Royal Academy of Engineering (RAEng) and Lecturer of Fluid Particle Systems in the Department of Chemical Engineering at University College London (UCL).
Before moving to academic research, he worked 10 years in the waste-to-energy industry as a process engineer. His research activity is mainly oriented to several aspects of thermochemical technologies, with particular attention given to design and operation criteria of plasma and fluidized bed reactors for industrial application (including nuclear and renewable energy sectors), reaction engineering and catalytic process design for biofuels synthesis and chemical storage. His research has been supported by sustained funding from Industry, RAEng, Innovate UK, Energy Technology Institute (ETI), and the Department for Transport UK.
He is author of the books "Substitute Natural Gas from waste" Elsevier (2019), 'Clean Energy from Waste' (2017) Springer publishing, four book chapters and 22 refereed articles in the renewable energy sector and industrial plants operation. His results have contributed to the construction of the first 5MW waste-to-fuel plant in the UK (Swindon), which will start operation later this year. The same project has granted his team three IChemE Global Awards (2018), in Energy, Sustainability and Outstanding Achievement in Chemical Engineering.
Particle Technologies applied to bioenergy: opportunities and challenges
The UK bold ambition to become the first climate neutral country by 2050 and achieve a 68% reduction in greenhouse gas emissions by 2030 is key for a number of policy initiatives, which are also critical to the biomass and bioenergy industry. The latter is paying particular attention to thermochemical technologies, such as pyrolysis and gasification, that aim to treat residual biomass and non-recyclable waste as inputs in order to produce clean energy (including biohydrogen) and sustainable fuels. These processes largely rely on fluid-particle systems, including fluidised beds, both for primary feedstock treatment and product upgrading. This talk will provide an overview of latest developments of fluidised beds for thermochemical applications, with a specific focus on waste feedstock as main resource.
The material presented in this webinar has not been peer-reviewed. Any opinions are the presenter's own and do not necessarily represent those of IChemE or the Particle Technology SIG. The information is given in good faith but without any liability on the part of IChemE.
Nominations
Nominations are now open for Chair, Deputy Chair, Secretary and Committee Member. Please note that all committee members must be a current member of IChemE or in the process of applying for membership, for the position of Chair they must also be Chartered. All nominations should be received by 29 March 2021 at 13:00 BST.
Time 
15:00—19:00 BST.
Software
The presentation will be delivered by Microsoft Teams.
---
Back to events