9/11-03-21 Powder Flow 2021
Particle Technology
Webinar: Powder Flow 2021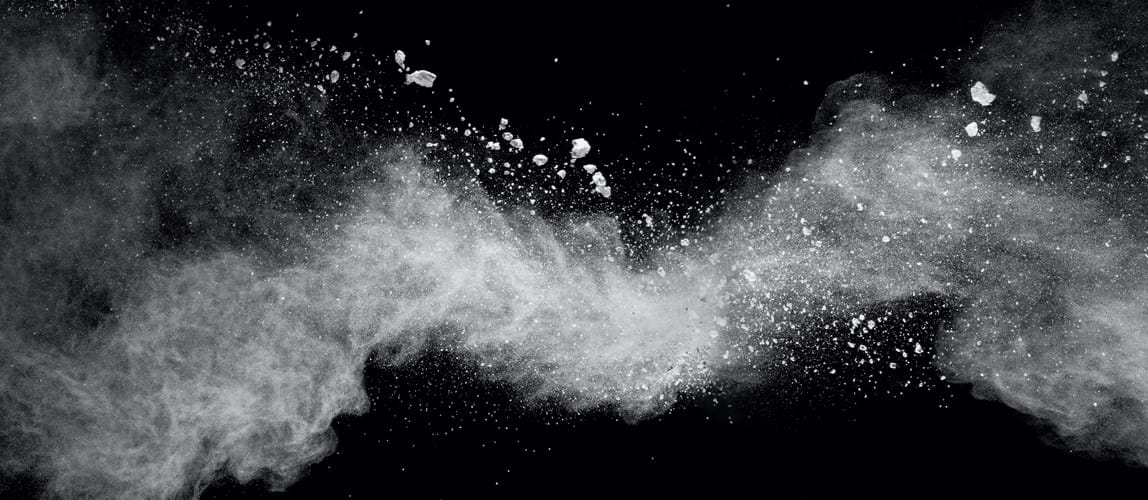 Date From

9th March 2021

Date To

11th March 2021

Price

From £70.00

Location

Online: 09/03, 13:00–17:15; 10/03, 13:00–16:30; 11/03, 13:00–17:00
Overview
Powder Flow 2021 will address the latest science underpinning powder flow and handling. This online event will start with a one-day workshop covering the fundamentals of powder flow followed by a two-day technical meeting focused around recent developments in powder flow and handling. It will look at progress in state-of-the-art theories and measurements in the context of practical applications and case studies.
Date and time
Tuesday 09 March, 13:00–17:15
Wednesday 10 March, 13:00–16:30
Thursday 11 March, 13:00–17:00
Speakers
The programme will draw from invited presentations from the best academic and industrial speakers in the field and will cover:
Dr Diego Barletta, University of Salerno, Italy
State-of-the-art flow measurement techniques for various applications 
Dr Mehrdad Pasha, UCB
Flow behaviour of formulated powders
Dr Vivek Garg, University of Greenwich
A novel approach to predict the powder flowability from milligramme samples
Professor Christine Hrenya, University of Colorado Boulder
Cohesive-particle flows: Getting out of a sticky situation
Dr Vincenzino Vivacqua, Johnson Matthey
Application of powder flow measurements - some case studies
Dr Jerry Heng, Imperial College
Manipulating powder flow via surface chemistry
Dr Enrico Gallino, RICOH UK Products Ltd.
Polymer powders for additive manufacturing: challenges and opportunities     
Call for abstracts                
Participants are welcome to submit an abstract for the poster presentation session. There will be a sponsored Best Poster prize.
A limited number of openings are available for oral presentations; abstracts covering work of outstanding significance are urgently invited.
Abstract format
Please download the template and keep to a maximum of 300 words including figures and references.
Submission
Please email your completed template to deborah@constableandsmith.com.
Deadline for abstract submission for both oral presentation and the poster session is 31 January 2021.
---
Back to events