08-06-22 An Innovation Perspective on...
Pharma
Webinar: An Innovation Perspective on Achieving Net Zero Pharma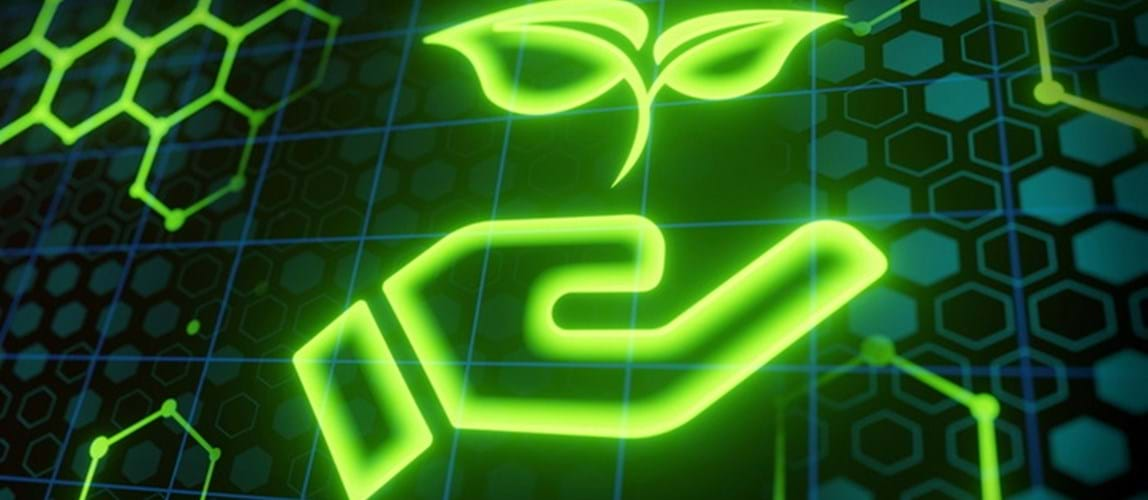 Date From

8th June 2022

Date To

8th June 2022

Price

Free of charge, open to all.

Location

Online: 13:00 BST. Duration: 1 hour 15 minutes.
Overview
Innovation in medicines manufacturing will be critical in enabling the pharma sector to achieve net zero. This webinar will explore some of the opportunities for innovative technology to reduce pharma industry emissions and how Innovate UK fosters collaboration to demonstrate and de-risk adoption at scale.
This is one of a series of webinars on the subject of sustainability in the pharmaceutical industry. It is being organised jointly with IMechE and ISPE but being hosted by IChemE. The programme is aiming to: increase participants awareness of issues, solutions and techniques in making pharma more sustainable; increase awareness of sustainability in pharma; and provide a forum for debating the issue.
Speaker
Mark Talford, Deputy Challenge Director - Medicines Manufacturing (ISCF) at Innovate UK, UKRI
Mark Talford, a Chartered Chemical Engineer, is Deputy Challenge Director for the UKRI ISCF Medicines Manufacturing Challenge, where he has led the development of innovation policy to support sustainable and resilient pharmaceutical supply chains. Prior to his appointment in 2021 he spent 15 years with Britest Ltd, latterly as CEO and Technical Director, championing sustainable process design approaches to the pharma and fine chemicals sectors. He has collaborated on innovation projects delivering both innovative manufacturing technologies and methodologies for qualification and quantification of sustainability benefits. Mark has previous experience in the UK civil nuclear industry and academia.
The material presented in this webinar has not been peer-reviewed. Any opinions are the presenter's own and do not necessarily represent those of IChemE or the Pharma Special Interest Group. The information is given in good faith but without any liability on the part of IChemE.
Time
13:00–14:15 BST.
Software
The presentation will be delivered via Microsoft Teams. We recommend downloading the app from the Microsoft website, rather than using the web portal.
You are advised to join the webinar at least ten minutes before the scheduled start time, to allow for your computer to connect.
Webinar archive
This webinar is free of charge and open to all to attend, but if you wish to access the slides and a recording to replay on demand then you will need to be a member of the Pharma Special Interest Group.
---
Back to events