11-05-22 Climate Change Challenges
Pharma
Webinar: Climate Change Challenges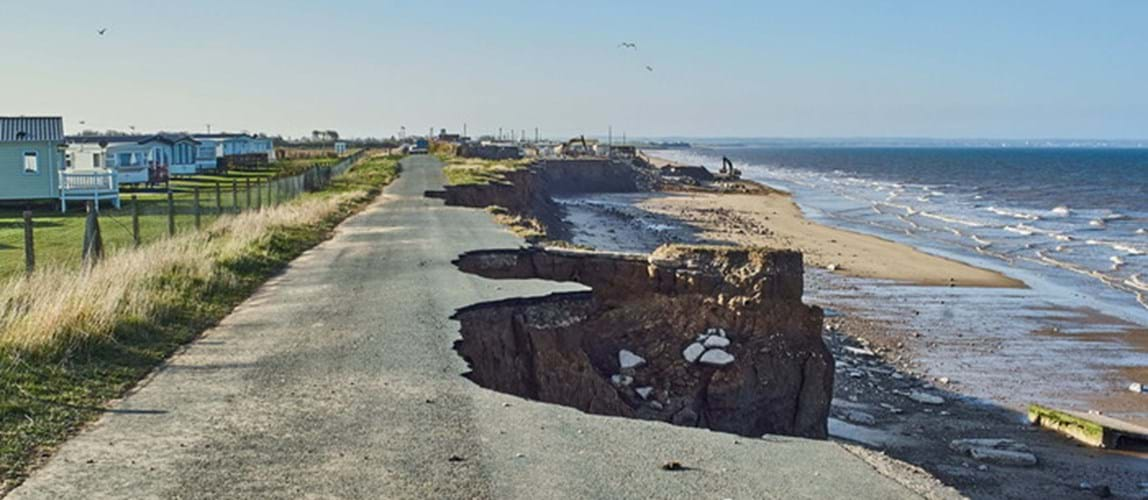 Date From

11th May 2022

Date To

11th May 2022

Price

Free of charge, open to all.

Location

Online: 13:00 BST. Duration: 1 hour.
Overview
Sea level rise due to global heating is already having a severe impact on many communities worldwide. Its progression is difficult to predict but is likely to impact many critical parts of the medicines supply chain. Here the engineering challenges presented by sea level rise are explored.
This is one of a series of webinars on the subject of sustainability in the pharmaceutical industry. It is being organised jointly with IMechE and ISPE, being hosted by IChemE. The programme is aiming to: increase participants awareness of issues, solutions and techniques in making pharma more sustainable; increase awareness of sustainability in pharma; and provide a forum for debating the issue.
Speaker
Karen Stevenson, Pharma Engineering Compliance Officer, GSK
Karen is a pharmaceuticals industry professional with over 28 years' experience across a wide range of industry functions, including engineering, quality, validation, regulatory affairs, development and manufacturing; in a variety of roles. Experience ranges across oral and sterile dosage forms; freeze drying, liquids, capsules, powders, novel formats both sterile and non sterile, biopharmaceuticals and devices.
Currently vice chair of the IMechE Pharmaceuticals committee, she works for GSK as Global Pharma Engineering Compliance Officer. A frequent speaker at events, has previously presented this talk at the 2021 'Making Pharmaceuticals' in Coventry.
The material presented in this webinar has not been peer-reviewed. Any opinions are the presenter's own and do not necessarily represent those of IChemE or the Pharma Special Interest Group. The information is given in good faith but without any liability on the part of IChemE.
Time
13:00–14:00 BST. 
Software
The presentation will be delivered via GoToWebinar®. 
Check system requirements.
You are advised to join the webinar at least ten minutes before the scheduled start time, to allow for your computer to connect.
Webinar archive
This webinar is free of charge and open to all to attend, but if you wish to access the slides and a recording to replay on demand then you will need to be a member of the Pharma Special Interest Group.
---
Back to events