16-06-22 Teaching core chemical engin...
Pharma
Teaching Core Chemical Engineering Principles – How Do We Incorporate Broader Concepts into a Full Curriculum?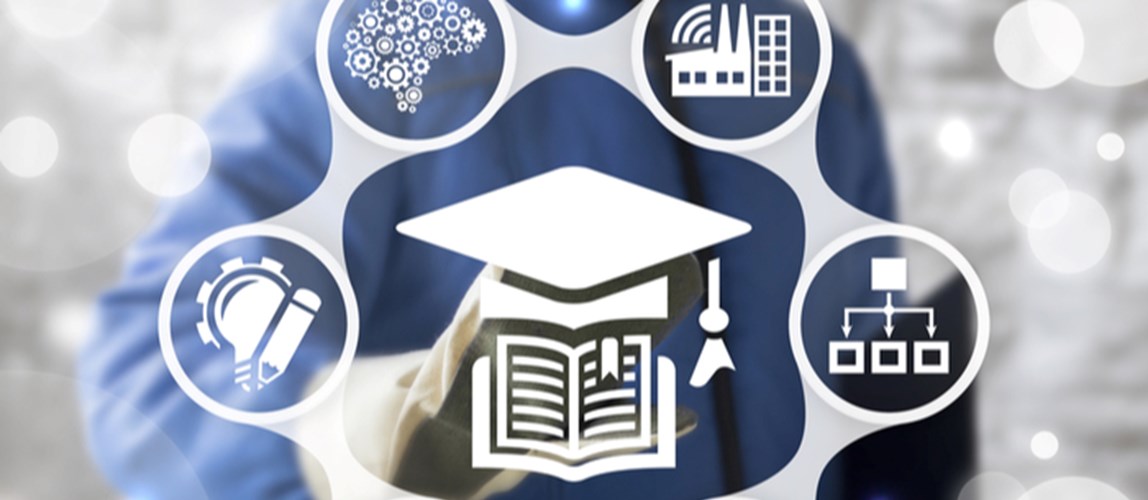 Date From

16th June 2022

Date To

16th June 2022

Price

From free

Location

University College London, Malet Place Engineering Building, London WC1E 7JE – Room 1.03
Overview
This workshop aims to bring together representatives of chemical engineering academic institutions, industrialists, and students to discuss industrial demands, ways of incorporating broader concepts into curriculum within core chemical engineering principles in the context of future demands and subject development. Brief presentations from industrialists, academics and students will provide an overview of current practice in this area. This workshop will concentrate on two aspects that were identified in a range of discussions with industrialists and academics as requiring further support: processing particulates and digitalisation. Other, equally important aspects of core chemical engineering principles will be covered in subsequent workshops in this series.
Of particular interest are the challenges in particulate processing and digitalisation within pharma and food industries as a means of broadening the 'traditional' curricula whilst still complying with the accreditation requirements.
Focus groups in the afternoon will provide an opportunity discuss specific requirements on student knowledge and skills for the Pharma and Food and Drinks industries, resources that would be required to support this and ways how industry could support academia to address these challenges.
Agenda
Time
09:00–15:15 BST.
Price
IChemE member rate (including VAT): £30.00
Non-member rate (including VAT): £50.00
Student rate: Free
---
Back to events