21-09-22 A Broader view on Sustainabi...
Pharma
Webinar: A Broader View on Sustainability: The Value of Resilience in the Supply of Chemically Derived Products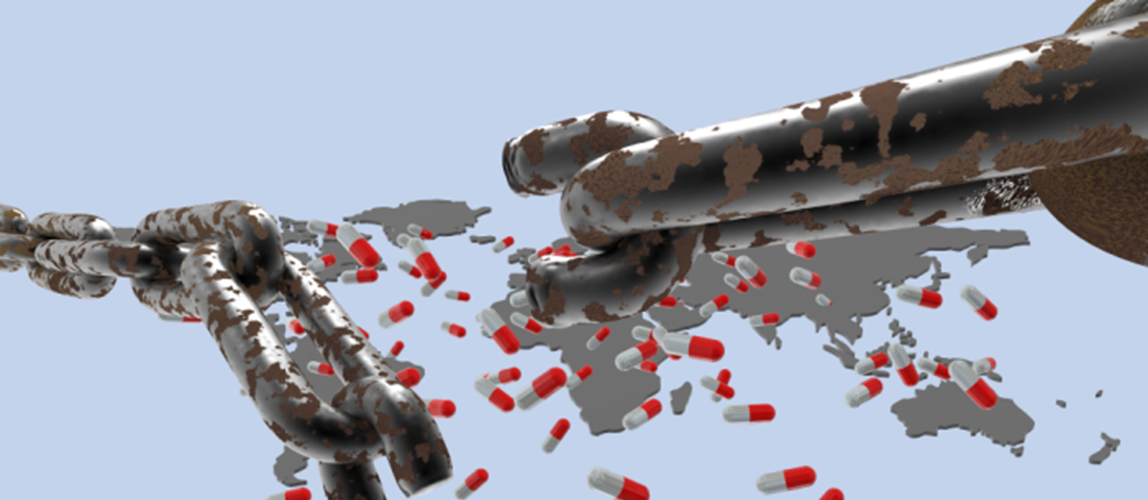 Date From

21st September 2022

Date To

21st September 2022

Price

Free of charge, open to all.

Location

Online: 13:00 BST. Duration: 1 hour.
Overview
Is the way we currently manufacture products like medicines the only answer to sustainably supply society? 
The webinar will give an overview of this and upcoming sustainability initiatives from ISPE, and will include a panel discussion with experienced pharmaceutical engineers from across the industry.
Speaker
Andrew Rutter, Director, Rutter Design
Chemical Engineer, FREng, Consultant in Advanced Manufacturing, in particular Continuous Manufacture of Medicines.
The material presented in this webinar has not been peer-reviewed. Any opinions are the presenter's own and do not necessarily represent those of IChemE or the Pharma Special Interest Group. The information is given in good faith but without any liability on the part of IChemE.
Time
13:00–14:00 BST.
Software
The presentation will be delivered via Microsoft Teams. We recommend downloading the app from the Microsoft website, rather than using the web portal.
You are advised to join the webinar at least ten minutes before the scheduled start time, to allow for your computer to connect.
Webinar archive
This webinar is free of charge and open to all to attend, but if you wish to access the slides and a recording to replay on demand then you will need to be a member of the Pharma Special Interest Group.
---
Back to events