24-02-22 Pharma Sustainability Integr...
Pharma
Pharma Sustainability Integrates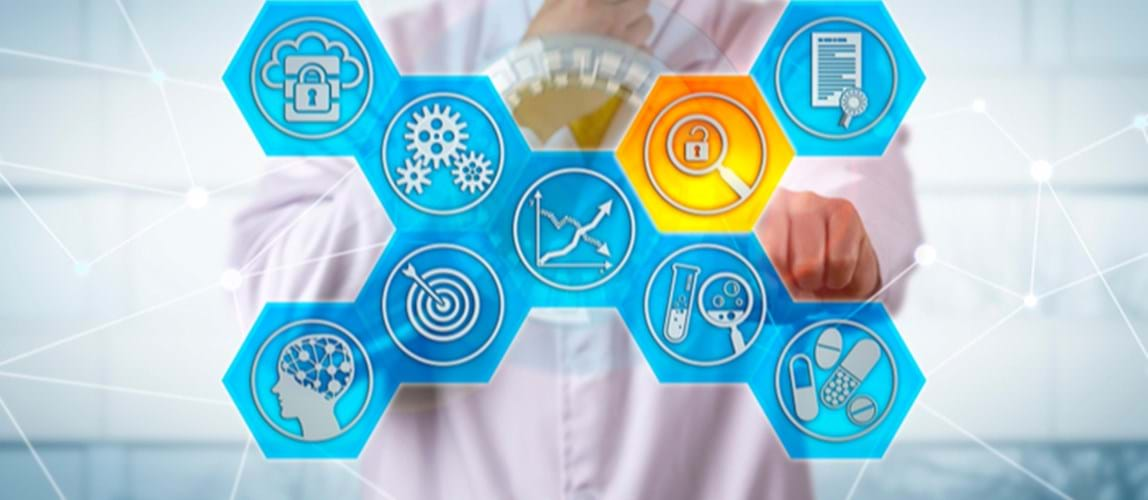 Date From

24th February 2022

Date To

24th February 2022

Price

Free of charge, open to all.

Location

Online: 11:00 GMT. Duration: 4 hours.
Overview
COP26 has brought into sharp focus the need to minimise our impact on the planet. This event will bring together policy makers with the pharmaceutical companies, industry bodies and academia to showcase what can be done in the here and now, and how industry must work collaboratively to ensure the legacy of COP is an industry that has risen to the challenge of minimising the impact our products and processes have on the planet.
This half-day conference will explore the key themes of:
Policy: How we can learn from COP26 with input from Governments, ABPI, pharmaceutical companies and academia
Industry Ambition: How the pharmaceutical industry can respond to the environmental challenges, with input from leading pharmaceutical organisations followed by a panel Q&A
Carbon Footprint Showcases: Hear short presentations on advanced technologies that reduce environmental impacts, including sustainable healthcare, supply chain efficiencies, continuous manufacturing and sustainable manufacturing processes for oligonucleotides
Renewable Technologies in Action: Hear how cutting-edge organisations are implementing renewables
Closing statement: The day in conclusion and next steps to be taken
Speakers
Agenda
Time
11:00–15:00 GMT. 
IChemE will not be storing or controlling any data linked to this event.
View more information and register to attend
---
Back to events