Archibald William Forster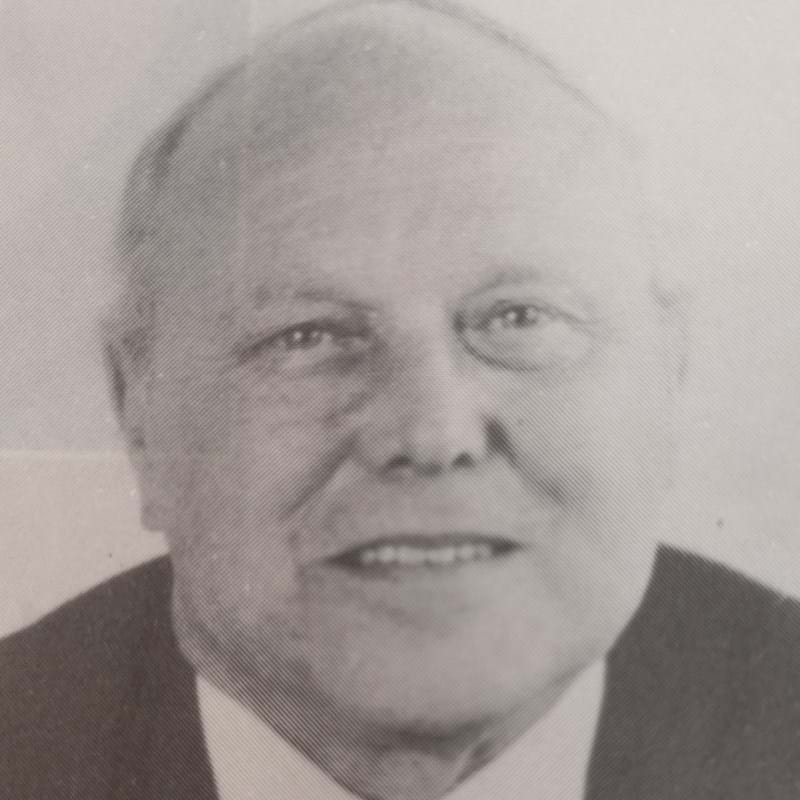 Archibald (Archie) William Forster: 1985—1986
Archie Forster was born in London in 1928 and educated at Tottenham Grammar School. He then moved on to the University of Birmingham to study chemical engineering under Professor Frederic Garner, winning the Cadman Medal and graduating in 1949.
After his graduation he spent two year's National Service with the RAF, during which time he qualified as a jet pilot.
Upon completion of his National Service, he joined Esso as a process engineer at their Fawley Refinery. Here he was involved with early chemical plants such as steam cracking, butadiene and butyl-rubber.
Archie Forster was part of the project team which developed the first refinery at Milford Haven and in 1962 became refinery manager there. After a brief spell in London he returned to Fawley in 1964 as refinery manager.
In 1971 he was appointed to the board of Esso Petroleum and two years later moved to New York as Executive Assistant to the Chairman of Exxon. While still in the United States he headed Exxon's corporate planning co-ordination, and returned to London in 1975 as Vice President of Esso Europe.
In 1979 Archie Forster became Managing Director of Esso Petroleum and one year later was appointed Chairman & Chief Executive of the same organisation. In 1983 he also became Chairman & Chief Executive of Esso UK and Esso Exploration & Production.
In 1982 he became an elected member of IChemE's Council and was a Vice President in 1984 before taking on the Presidency.
He was awarded an Honorary Doctor of Science by the University of Birmingham in 1981.
---
Return to list