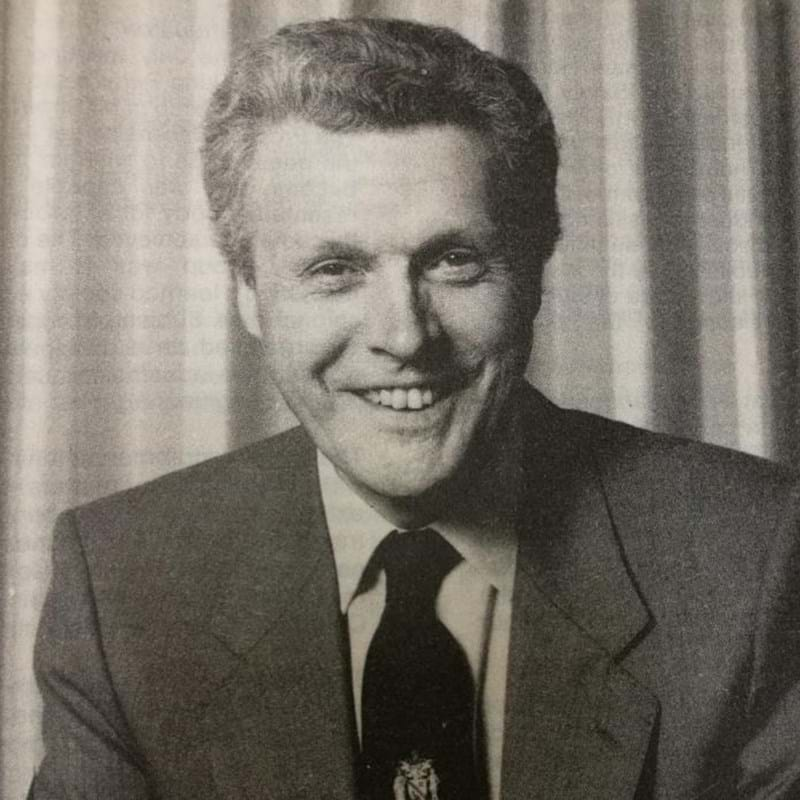 Brian Frederick Street: 1983—1984
Brian Street was born in 1927 and graduated with honours in chemical engineering from the University of Birmingham in 1948.
After graduating he joined the Shell Group and spent some 22 years with the company in a range of technical and managerial positions. In 1969, when he was Managing Director of Sorko Films Ltd, he was seconded from Shell to the Courtaulds Group. He later joined Courtaulds and held a number of senior management positions, including Director of British Cellophane Ltd, and Chief Executive of BCL Plastics Division.
It was in 1975 that Brian Street moved to Air Products Ltd, joining the company as Deputy Managing Director. He subsequently completed Harvard Business School's Advanced Management Programme in 1976 and progressed through several senior roles before becoming Chairman of Air Products Ltd in 1981.
Having first joined IChemE in 1957, transferring to Fellowship in 1964, Brian Street was elected onto the governing Council at the 1981 AGM and then served as a Joint Honorary Secretary (alongside Dr Peter Caudle) in 1982 for the twelve months prior to taking on the role of President.
---
Return to list