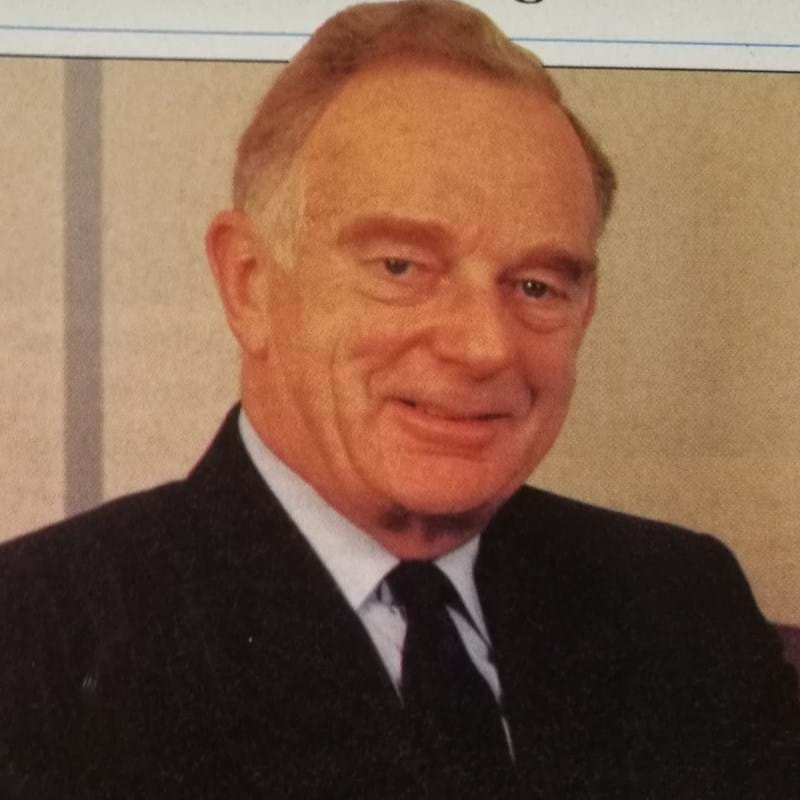 Edward (Ted) John Bavister CBE: 1992—1993
Ted Bavister was born in April 1933 and, after graduating from Cambridge University in 1957, he joined ICI in the north-west and later moved on to the Cassell Works on Teesside. He then joined the Powergas Corporation in Stockton, becoming Chief Engineer in 1968, moving with the company to London where he eventually took on the role of Managing Director, and was also closely involved in the international expansion of Davy's engineering and construction business.
His success at Davy caught the eye of John Brown and he was appointed Managing Director of CJB, as it then was, in 1970 before becoming Chairman of the re-named John Brown Engineers & Constructors. 
During Ted Bavister's time at John Brown (which was subsequently taken over by Trafalgar House), the company became the most successful UK-based contractor, overtaking Davy in the process, and this success was largely due to his own efforts.
His activity in the acquisition and management of overseas subsidiaries and affiliates involved him in high level international negotiations in countries such as Australia, France, Germany, India, Spain and the United States.
His leadership of, and service to, both the profession and the industries in which he worked were recognised by the award of a CBE in 1988.
---
Return to list