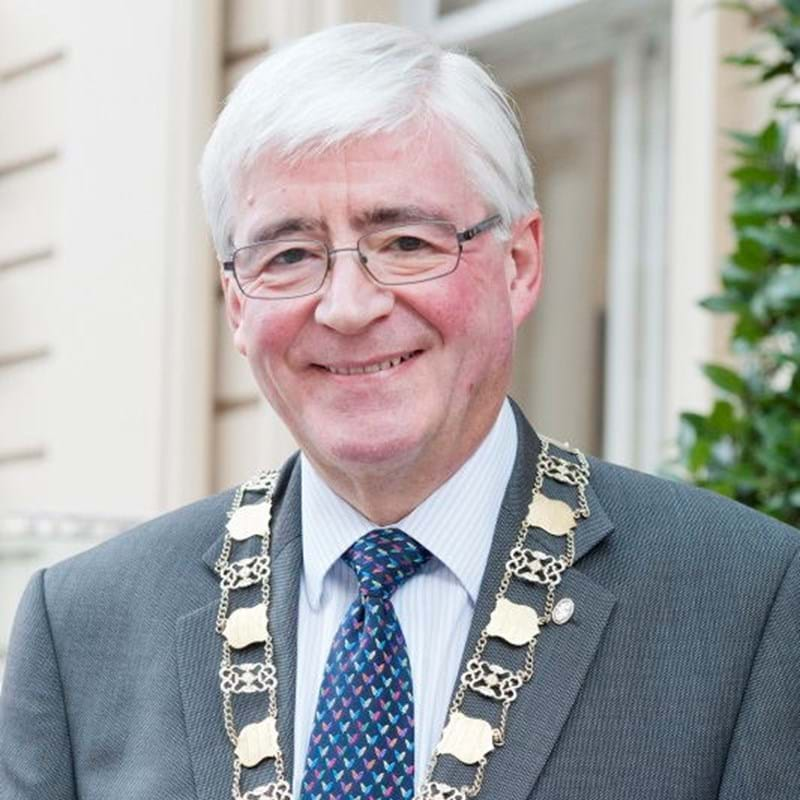 Geoffrey (Geoff) Colin Maitland: 2014—2015
Geoff Maitland, born on 25 February 1947, studied chemistry at St Catherine's College, Oxford obtaining an MA in 1969 and his doctorate in Physical Chemistry in 1972.
On leaving Oxford he spent two years as an ICI Research Fellow at Bristol University before being appointed to a lectureship in chemical engineering at Imperial College London in 1974. He spent a secondment with ICI Plastics Division from 1979 to 1981 as an Industrial Research Scientist, before returning to Imperial College as Senior Lecturer in 1983.
Three years later, in 1986, he moved to the oil and gas industry with Schlumberger, leading research in oilfield fluids engineering for well construction, reservoir stimulation and production enhancement. His career with Schlumberger began as a Senior Research Scientist & Programme Leader, and subsequently as Head of Department Oilfield Fluid Engineering, both in Cambridge, before moving to their Paris operations in 1996 as Chemistry Metier Manager. Returning to Cambridge in 1998 he took on the role of scientific advisor to the Managing Director, and was then appointed Research Director in 2001, a position he held until his return to Imperial College in 2005 as Professor of Energy Engineering.
Geoff Maitland's current research covers clean and efficient fossil fuel production and use. In 2008 he became a founding Director of the Qatar Carbonates and Carbon Storage Research Centre which is a $70m ten year research collaboration with Qatar Petroleum, Shell & Qatar Science & Technology Park.
He became a Fellow of IChemE in 2004 and has also been elected into Fellowship of the Royal Society of Chemistry, the Energy Institute and, in 2006, the Royal Academy of Engineering.

View the text of Geoff Maitland's Presidential Address
---
Return to list