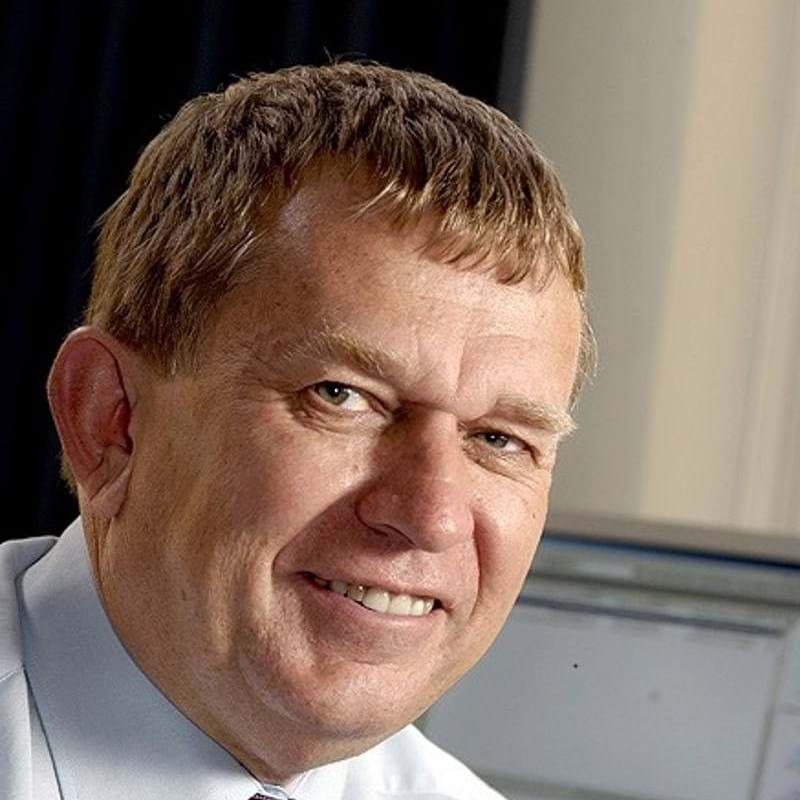 Gregory Arthur Lewin: 2006—2007
Greg Lewin was born in Mildura, Australia in 1953. After graduating in chemical engineering from the University of Melbourne in 1975 he joined Shell and subsequently undertook an MBA at the University of Melbourne, graduating as the Clemenger Award winner in 1984.
After graduation he worked in the Shell Retail business at the Clyde Refinery, and the East and Australasian Regional Organisation in London working specifically on Japan and Korea. From 1992 to 1995 he was Manufacturing and Supply Director for Norske Shell based in Stavanger. In late 1995, he took up a position in The Hague which ultimately became that of the Vice President with responsibility for Services, Consulting and Business Development during the transformation of the Shell Group's Manufacturing and Marketing technical advisory and research organisations into Shell Global Solutions.
He later became Vice President Manufacturing, Supply and Distribution for Shell Europe and Executive Vice President Strategy, Portfolio and Environment for Shell's Oil Products business before taking over as President of Shell Global Solutions. The company was a growing global organisation with 10 locations worldwide and provides research, technical and operational support to refineries, gas plants, chemical plants and related industries.
Greg Lewin was elected a Fellow of the Institution in 2000.
---
Return to list