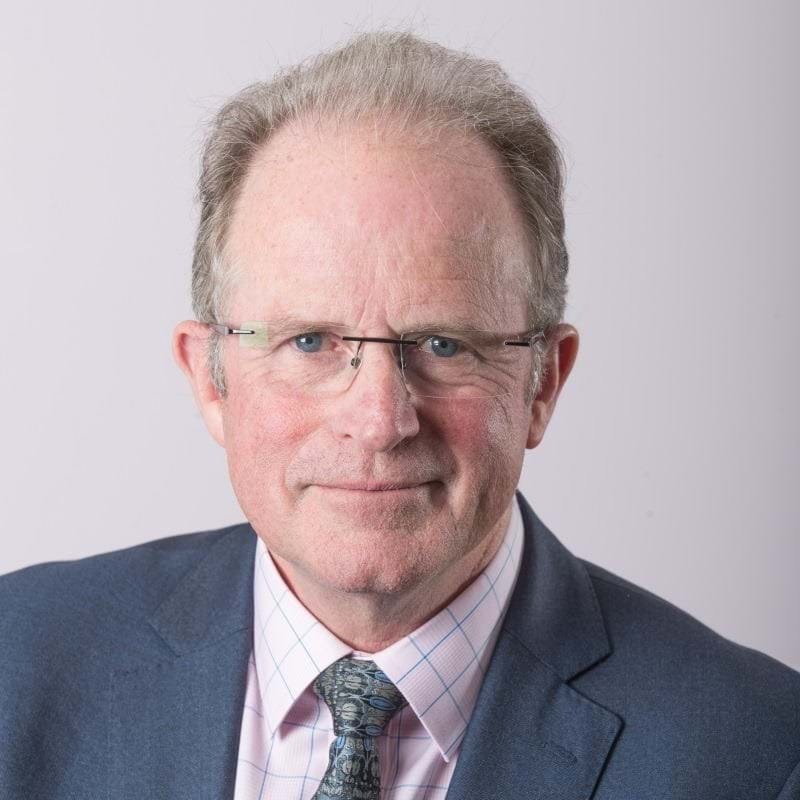 Ian Dermot Shott: 2009—2010
Ian Shott was born in February 1957 and after graduating in chemical engineering at Imperial College London, he began his professional career at ICI in 1978. He held various technical and production management posts in Scotland, England and France before moving into sales and marketing in 1986. He operated in markets throughout continental Europe until being appointed Group Marketing Manager in late 1987. He was instrumental in forming ICI Fine Chemicals, becoming General Manager in 1988. During the next four years, he managed two acquisitions and two divestments and a large international portfolio of business with intensive involvement in the USA, Australia and the Far East. He was heavily involved in the demerger into Zeneca which completed in 1992.
The following year he was head hunted by Alusuisse Lonza, Basel, Switzerland, and joined the Executive Committee responsible for businesses totalling $800 million in turnover. He developed Lonza's biotechnology position, by acquiring Celltech Biologics, and further expanded positions in the USA, East Europe and Asia. By 1998 Lonza was a world leader in both chemistry and biotechnology services to the pharmaceutical industry, with a group turnover of $1.5 billion and return on sales exceeding 20%.
In late 1998, Ian Shott became Chief Operating Officer of ChiRex. He transformed the company from a loss making position to a profitable, fast growing, technology based business in 12 months. A year later the company was sold to Rhodia and he led the subsequent integration into Rhodia and created a new global business, Rhodia Pharma Solutions, with some 1100 employees and assets in Europe, USA and Asia.
He left Rhodia in 2003 to create his own company, Excelsyn: a business offering process research, development and scale up of drug substance manufacture focussed exclusively on the global pharmaceutical/biotechnology industry. It was built around the acquisition of Great Lakes Fine Chemicals Ltd in 2004.
In parallel to his mainstream activities, Ian Shott has been active in contributing to the economic development of the North East region and the UK as well as helping to develop innovation and entrepreneurialism within the chemical enterprise and the profession of chemical engineering on an international basis. He has been highly involved in the creation of BRITEST and the Centre for Process Innovation (CPI) and jointly lead the formation of the Northeast of England Process Industry Cluster (NEPIC) as well as conceptualising and leading the Technical Strategy Roadmap for the chemical engineering profession and for his work on the latter project he was awarded IChemE's Council Medal in 2006. The same year also saw him named by the Royal Society of Chemistry as Chemistry World Entrepreneur of the Year.
Elected a Fellow of IChemE in 2003, the Royal Society of Chemistry in 2007 and the Royal Academy of Engineering in 2008, he has been selected to chair the Government's Innovation Growth Team on Industrial Biotechnology and is also a member of the UK Ministerial Advisory Group on Manufacturing.
---
Return to list