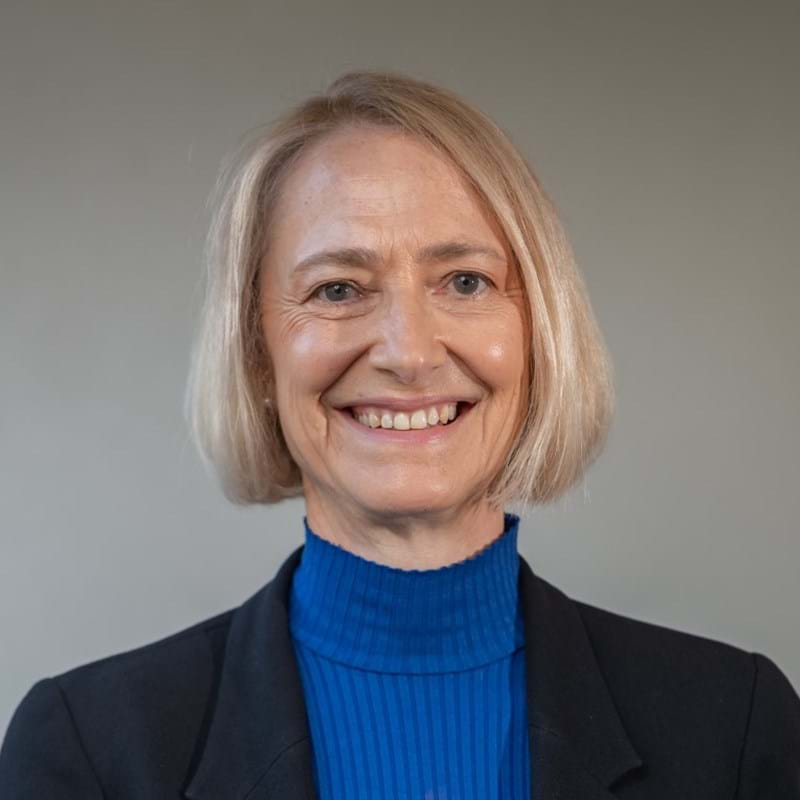 Jane Cutler: 2021—2022
Jane Cutler has over thirty years of board and senior executive experience across public, commercial and not-for-profit sectors with particular experience in resource, oil and gas, financial services, maritime, environment and technology industries.  She has actively served as a member and Chair on a diverse range of board subcommittees.

She is currently a non-executive director of the Southern Ports Authority and the ChemCentre.  She is Chair of DVassist and a member of the West Australian Division Council of the Australian Institute of Company Directors (AICD). Prior to this Jane was a non-executive director of the Australian Maritime Safety Authority (AMSA).

Her previous roles include CEO of the National Offshore Petroleum Safety Authority (NOPSEMA) and Vice President / senior executive in corporate entities in the resources sector including Woodside, BHP and Esso. She developed a strong customer service ethos as CEO of two superannuation providers. Jane helps businesses achieve maturity of operation, through ethical leadership, transparent engagement with diverse stakeholders and ensuring rigorous business management systems.

Jane has succeeded in making the industries in which she is operating more sustainable, credible and socially acceptable. 

She holds a Bachelor of Chemical and Materials Engineering (University of Auckland), Master of Environmental Studies (University of Tasmania) and Master of Business Administration (Heriot-Watt). Jane is a Fellow of AICD, and graduate of the Company Directors Course.
---
Return to list