Jonathan Peter Kyle Seville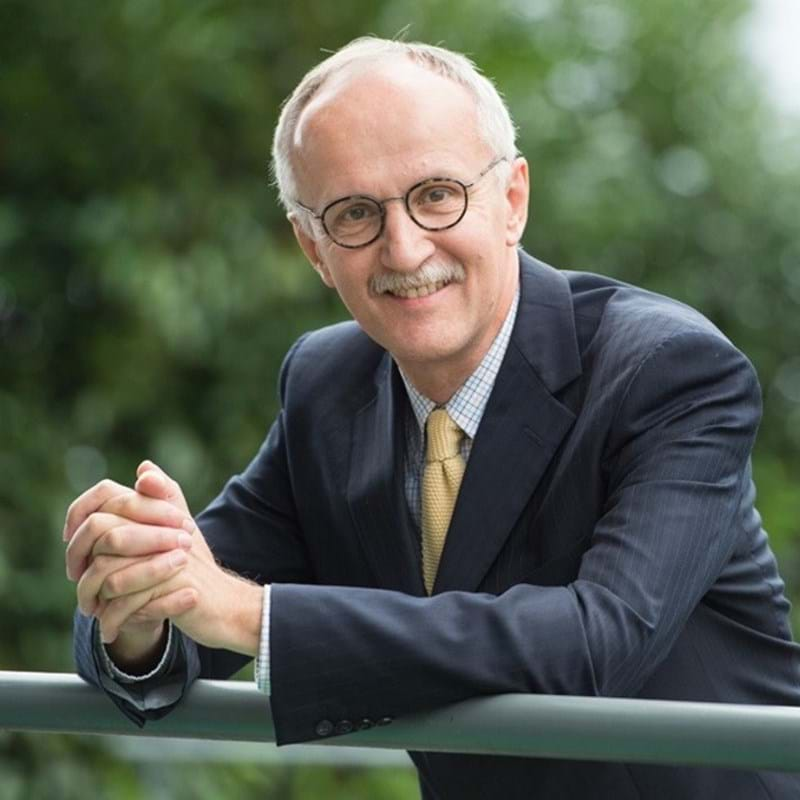 Jonathan Peter Kyle Seville: 2016—2017
Jonathan Seville has degrees in Chemical Engineering from the Universities of Cambridge and Surrey and has held visiting appointments at the University of British Columbia and the Technical University of Denmark. He is a Chartered Engineer, a Fellow of both the Institution of Chemical Engineers and a Fellow of the Royal Academy of Engineering.
He was appointed Executive Dean of the Faculty of Engineering and Physical Sciences at the University of Surrey in 2011.
Before moving to Surrey he was Dean of Engineering at the University of Warwick and for 10 years the Head of Chemical Engineering at the University of Birmingham, where he established the UK's first research centre in Formulation Engineering (awarded a Queen's Anniversary Prize in 2011) and co-founded the Positron Imaging Centre, which has pioneered the use of positron-emitting radioactive tracers in engineering studies.
Jonathan was the Editor-in-Chief of the Elsevier journal "Powder Technology", the leading international journal for the study of granular materials, from 1994 until 2014.
Throughout his career, Jonathan has championed the application of chemical engineering to the design and manufacture of products for the pharmaceutical, home care, and fast-moving consumer goods industries, working with the UK Research Councils, Unilever Research, Procter & Gamble, Rhone-Poulenc, AstraZeneca, BP, Weetabix, United Biscuits, Huntsman Tioxide, Merck Sharp & Dohme, GSK, Pfizer, Siemens and GEA Pharma Systems.
Jonathan was part of the GSK-led team which won the IChemE's 2012 Award for Outstanding Achievement in Chemical and Process Engineering for work on a continuous process for pharmaceutical manufacture. He is also active in energy-related projects, including waste conversion processes and solar power. He is one of the founders of the Swindon-based waste plastics conversion company "Recycling Technologies."
---
Return to list