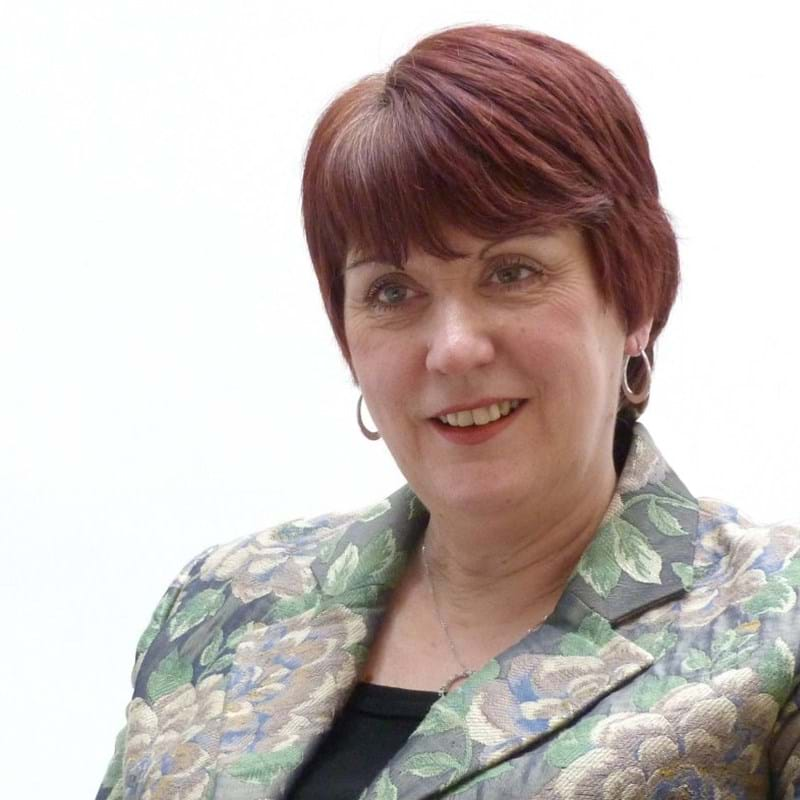 Judith Elizabeth Hackitt CBE: 2013—2014
Judith Hackitt was born on 1 December 1954 and studied at Imperial College London, graduating in 1975. On graduation she began her working career with Exxon Chemicals and spent 15 years at the company in various process management roles.
On leaving Exxon she took on the role of European Operations Director at a speciality pigments business, before becoming Group Risk Manager at Elementis plc where she had worldwide responsibility for health and safety, insurance & litigation.
In 1998 she moved to the Chemical Industries Association as Director of Business & Responsible Care, and in 2002 became Director General of the organisation.
The following year Judith Hackitt was appointed as a member of the Chemistry Leadership Council, which had been established under the leadership of Barry Stickings CBE, to meet the first recommendation of the report prepared by the Chemicals Innovation and Growth Team, which was to provide strategic industry leadership. She remained on this Council until 2005.
A move to Brussels came in 2006 where she worked for the European Chemical Industry Association (CEFIC) before moving back to the UK the following year when she was appointed for a five year period as Chair of the Health & Safety Commission, where she had previously served as a Commissioner between 2002 and 2005. She subsequently became Chair of the Health & Safety Executive when the two organisations merged on 1 April 2008 and was re-appointed for a further three year period from October 2012.
In 2006, she was awarded a CBE for her services to health and safety and was elected as a Fellow of the Royal Academy of Engineering in 2010.
Having initially joined IChemE as an Associate Member in 1978, she was elected into Fellowship in 2000 and began a four year term on Council in 2008 prior to taking on the Presidency.

View the text of Dame Judith Hackitt's Presidential Address
---
Return to list