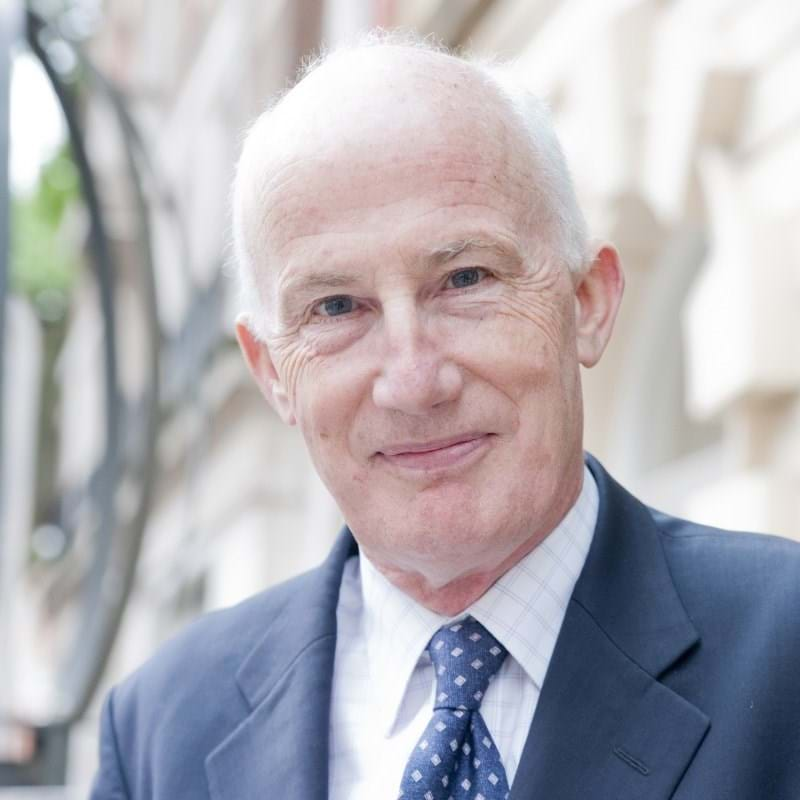 Kenneth John Rivers: 2018—2019
Ken Rivers has over 35 years experience of the international downstream oil industry with Shell, working on various aspects of refinery operations. During this time, he became an expert on process safety, and Chair of the Buncefield Standards Task Group (an industry/regulatory body set up to improve safety following the Buncefield explosion in 2005).
Ken studied chemical engineering at Cambridge University and is a Fellow of both the Institution of Chemical Engineers and the Energy Institute, and a Chartered Engineer. 
In 2007 he moved to New Zealand and joined Refining NZ as its Chief Executive Officer, and was also a founding member of the Business Leaders Health and Safety Forum in New Zealand. He returned to the UK in 2012 and since then he has been appointed chair of the Control and Major Accident Hazards (COMAH) Strategic Forum, tasked with improving the effectiveness of major hazard legislation and comprising both the regulatory authorities and the Oil & Chemical industries, and has also been the Chair of the Midstream Oil Sector Government Task Force.
He is a member of the Institute of Directors in both the UK and New Zealand. His earlier work experience included refinery operations, supply planning and technology management in Shell refineries coupled with Central Office roles in strategy, product quality development and oil supply. He has extensive international experience, which includes assignments in New Zealand, Netherlands and Malaysia.
Ken is an Honorary Fellow of North Tec - Tai Tokerau Wananga for services to the wider New Zealand community.

View the text of Ken Rivers' Presidential Address
---
Return to list