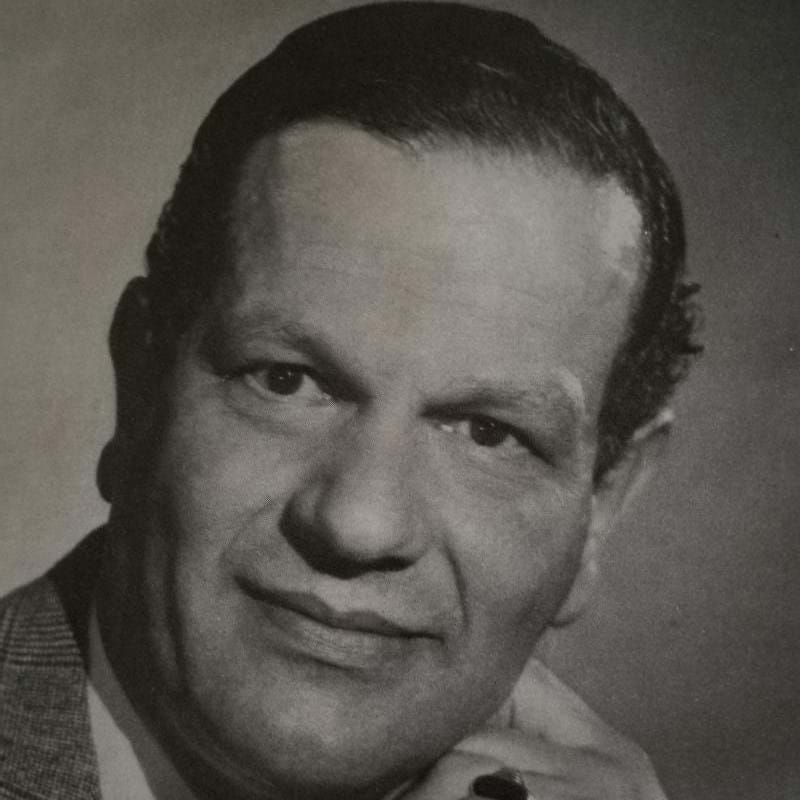 Roger James Kingsley: 1974—1975
Roger Kingsley was born in 1922 and went to Manchester Grammar School where he obtained his school certificate as well as a number of school prizes. Whilst still at school he became interested in social work and was a helper at the Manchester University Settlement in Ancoats.
His army service during the 2nd World War was in the Commandos. He was commissioned, mentioned in despatches and, after a spell with Military Government, was demobilised as a captain in 1946.
He read chemical engineering at the Faculty of Technology of Manchester University graduating with 1st class honours, obtaining a BScTech degree and the Associateship of the Manchester College of Technology in 1949.
In 1951 Roger Kingsley joined Petrocarbon Ltd as a design engineer, later becoming the technical assistant to Dr Kindt, who was at the time Chairman of Petrocarbon and its associated company, Petrochemicals Ltd. Shortly before Petrochemicals Ltd was acquired by Shell Chemicals Ltd, he joined Lankro Chemicals as a chemical engineer, before becoming their chief engineer in 1953.
He played a leading part in the development of the company, and while his technical and managerial interests were wide ranging, his principal contribution to the growth of the company was probably leadership in building up the teams of people who designed, constructed and operated the company's plants for the manufacture of plasticisers, urethane chemicals, surface-active chemicals and herbicides. He was appointed Lankro's Technical Director in 1957, Joint Managing Director in 1962 and Managing Director ten years later in 1972.
Roger Kingsley was active in the work of the Institution since the time of his graduation, and held nearly every office in the North-Western Branch, having served as Chairman of the Manchester Graduates & Students Section from 1953-1956, Treasurer of the Senior Branch from 1961-1962, Secretary from 1963-1966 and finally Chairman from 1967-1969. His direct involvement with the Institution also extended to service on a number of its committees.
He was particularly interested in education, training and industrial relations and was a Governor of UMIST for some years and also undertook committee work for the Chemical Industries Training Board. 
---
Return to list