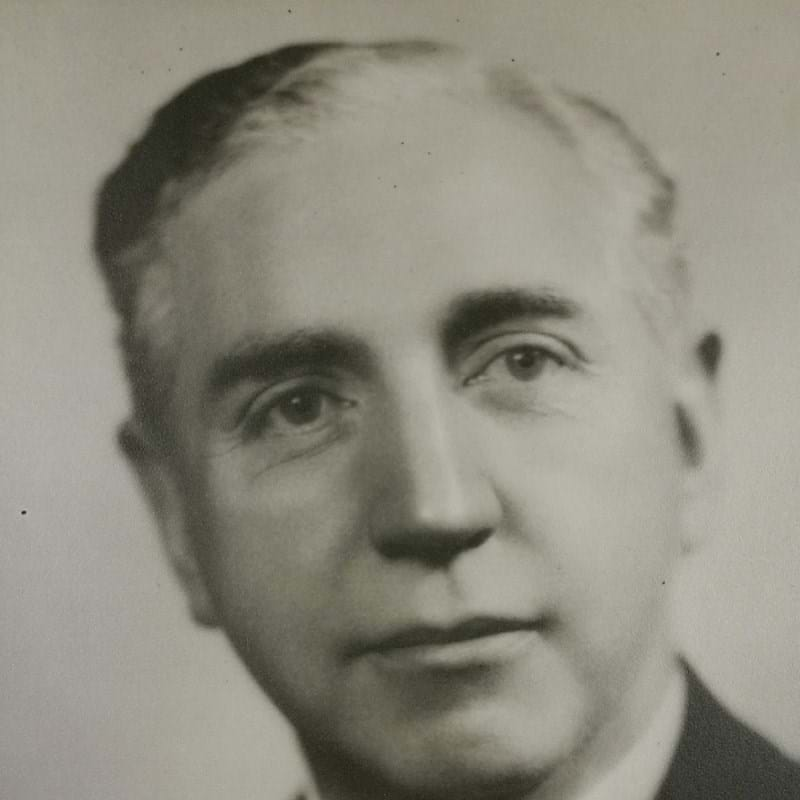 The Viscount Leverhulme: 1932—1934
William Hulme, Second Viscount Leverhulme, was born in Bolton, Lancashire on 25 March 1888, a son of William Hesketh Lever, the founder of the soap making business of Lever Brothers Ltd; his birth interestingly coinciding with the first stages in the construction of the works at Port Sunlight. 
Lord Leverhulme was educated at Mostyn House, Parkgate, Cheshire; Mulgrave Castle, near Whitby; and at Eton. In 1909 he graduated at Cambridge in Natural Sciences Tripos. During these years he interested himself closely in the industrial and social conditions of the fast growing works and community at Port Sunlight and when he entered the business in 1910 this earlier work assisted him in his rapid rise to the position of Managing Director. He became Vice Chairman in 1914 and Acting Chairman in 1918, retaining this position until the death of the first Viscount in 1925, when he became Governor of Lever Brothers Ltd. From 1930 he held the corresponding position in Unilever Ltd, the company formed by the fusion of the family business with the Margarine Union Ltd.
He took a great personal interest in the social affairs of the workpeople and staff at Port Sunlight, and in the many other associated works and also held many public offices. In 1923 he was High Sheriff of Cheshire and at the time of his presidency was a Justice of the Peace, Deputy Lieutenant of the County and also President of the London Chamber of Commerce. Prior to becoming IChemE President, he had been President of the Institute of Certified Grocers, the Association for Education in Industry and Commerce, and the Advertising Association.
---
Return to list