Diversity and Pharma to have their ow...
Diversity and Pharma to have their own categories at the IChemE Global Awards 2018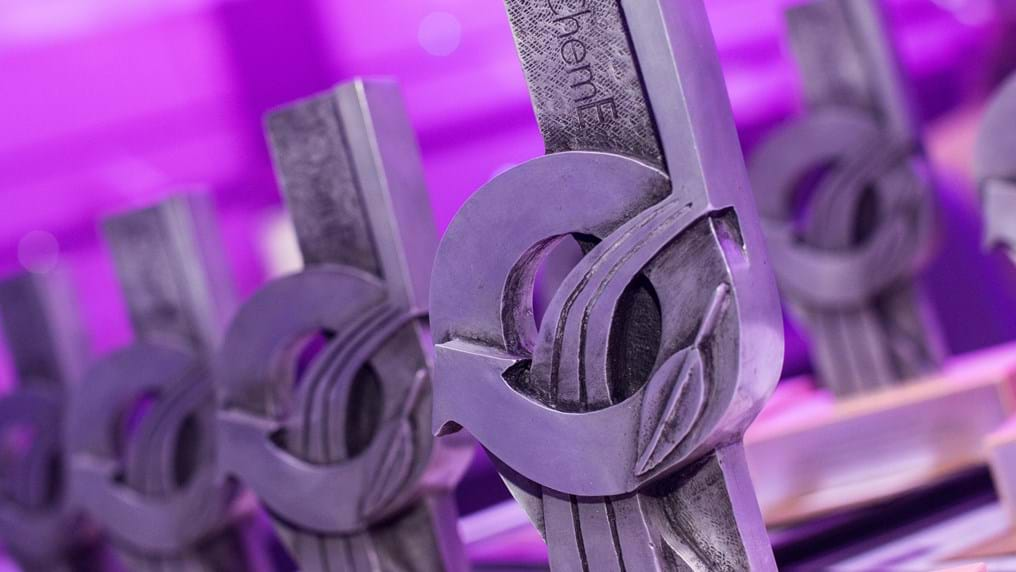 27th April 2018
The Institution of Chemical Engineers (IChemE) has added two new categories to its Global Awards rostrum. The Awards are currently open for entries, looking for examples of chemical engineering excellence from around the world.

The IChemE Global Awards, first staged in 1994, recognise chemical engineering excellence in a variety of categories. The Awards are free to enter and open to both members and non-members. Two new Awards have been introduced this year, the Pharma Award and the Diversity and Inclusion Award.

The Pharma Award will recognise the best project, process or technology in the pharmaceutical sector. Entries will need to show innovation, whilst meeting the needs of patients at an affordable cost.

The Diversity and Inclusion Award will be presented to an organisation that best demonstrates a commitment to promoting diversity and inclusion in its workforce. IChemE is a signatory to the Royal Academy of Engineering Concordat and is currently developing its activities based on the Academy's Diversity and Inclusion Progression Framework.

IChemE's Head of Events, Matt Stalker, said:

"Each year we see a gradual increase in entries from the pharmaceutical sector, many of which have impressed our judges. It therefore seemed appropriate for the industry to have their own category this year. Chemical engineers are creating products that literally save lives. That real-world solution to big problems is what our Awards are all about and why chemical engineering matters.

"What's more, our Diversity and Inclusion Award has been established to not only raise awareness and get companies to think about diversity – but also because we know there are lots of organisations already making a big difference in this area. We want to recognise that.

"Every IChemE Award category is judged by a panel of chemical engineers, led by head judge and IChemE Fellow Keith Batchelor. That peer recognition is something that makes receiving an IChemE Award very special. I would encourage everyone in the process engineering, chemical engineering, and bioengineering space to look at the categories and consider entering their team or project."
The IChemE Award categories also recognise excellence in biotechnology, energy, food and drink, industry projects, research, sustainability, water, and much more.
The Awards will be presented at the IChemE Global Awards 2018 Dinner on 1 November at The Principal Hayley Hotel in Manchester, UK. For more information about the IChemE Global Awards or to download an entry form, visit www.icheme.org/globalawards. The entry deadline is 30 June 2018 and finalists will be announced in September.