ENGIE Fabricom to partner Hazards 29
ENGIE Fabricom to partner Hazards 29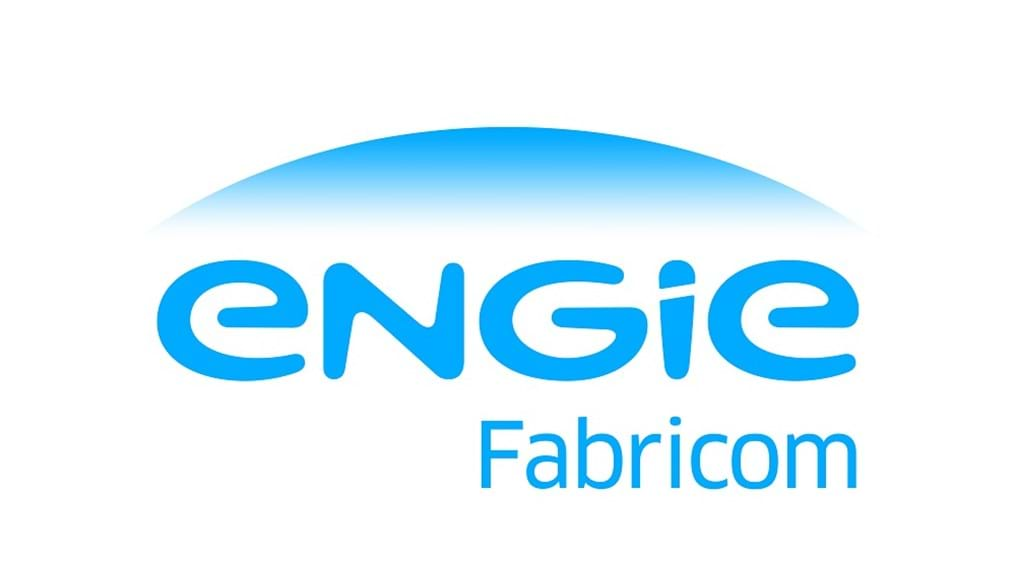 8th February 2019
Leading consultancy and engineering services company, ENGIE Fabricom, has been confirmed as the Hazards 29 conference partner.
ENGIE Fabricom employs over 1,000 people in the UK and provides innovative engineering and process safety solutions across a variety of markets including the power, utilities, chemical and renewable sectors. ENGIE Fabricom is part of the global energy company ENGIE which employs over 150,000 people worldwide.
Paul Carvill, ENGIE Fabricom's Chief Operating Officer, said:
"ENGIE Fabricom is very proud to be conference partner for Hazards 29. This represents a significant milestone in the progression of our consultancy business which focuses strongly on delivering high class process safety and engineering consultancy services and solutions. Hazards 29 is a major event in the process safety calendar and we are pleased to be working alongside IChemE to help deliver what we hope will be another hugely successful Hazards conference."
Hazards 29 takes places on 22-24 May 2019 at the International Convention Centre (ICC) in Birmingham, UK. More than 300 process safety practitioners are expected to attend the event, making it Europe's biggest annual process safety gathering.
The conference features around 100 oral presentations and posters from industry practitioners, researchers and regulators. Invited plenary speakers include Walt Disney Parks and Resorts Worldwide Safety and Health Manager, Mike Bell, and EEF Chair Dame Judith Hackitt. This year's conference also includes the inaugural Hazards Panel Discussion and the new Sam Mannan Poster Prize Competition.
Trish Kerin, Director, IChemE Safety Centre, said:
"Everything we do in process and chemical engineering is about keeping people safe. Hazards 29 is part of IChemE's commitment to keep the industry and society safe by promoting good practice and helping businesses to ensure their operations are as safe as possible."
For the latest information on the conference programme visit www.icheme.org/hazards29-programme
Other sponsorship packages and exhibition spaces are still available at Hazards 29. For more information email hazards29@icheme.org
Contact
For more information please contact:
Rachael Fraser, Communications Executive, IChemE
t: +44 (0) 1788 534435
e: rfraser@icheme.org
Ketna Mistry, Communications Executive, IChemE
t: +44 (0) 1788 534484
e: kmistry@icheme.org
What is chemical engineering?
Chemical, biochemical and process engineering is the application of science, maths and economics in the process of turning raw materials into everyday, and more specialist, products. Professional chemical engineers design, construct and manage process operations all over the world. Oil and gas, pharmaceuticals, food and drink, synthetic fibres and clean drinking water are just some of the products where chemical engineering plays a central role.
IChemE
The Institution of Chemical Engineers (IChemE) advances chemical engineering's contribution worldwide for the benefit of society. We support the development of chemical engineering professionals and provide connections to a powerful network of around 37,000 members in 100 countries.
We support our members in applying their expertise and experience to make an influential contribution to solving major global challenges, and are the only organisation to award Chartered Chemical Engineer status and Professional Process Safety Engineer registration.
More information: www.icheme.org