Engineering skills critical in saving...
Engineering skills critical in saving the planet, says King Charles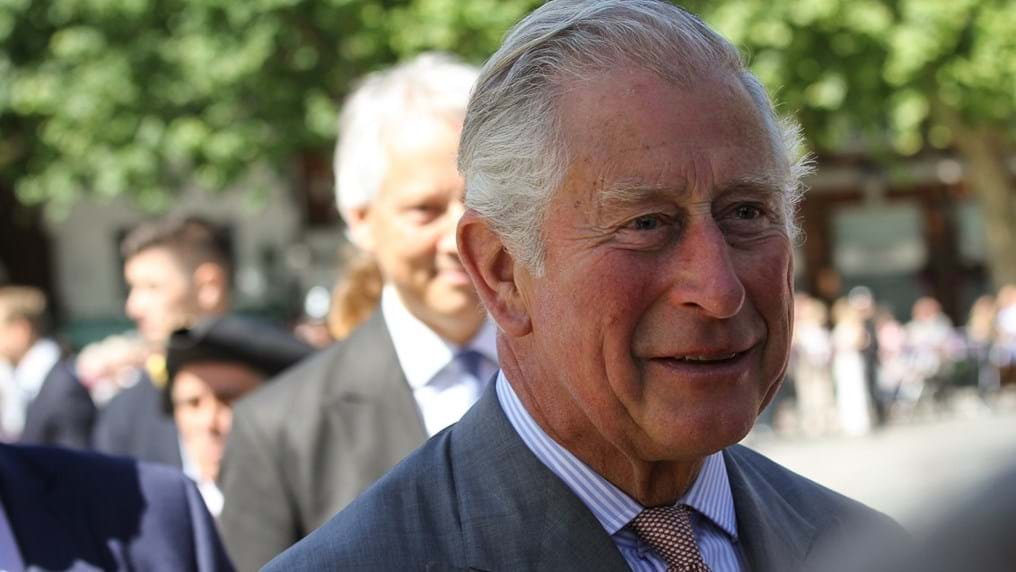 10th May 2023
In the first official engagement since his coronation, King Charles III has given a speech on the importance of engineering skills in saving the planet from a climate catastrophe. Breaking ground for a new laboratory that aims to speed up the development of net zero aviation and energy, the King visited the new centre at Cambridge University yesterday which aims to bring together experts from research and industry.
Within his speech the King commented:

"Of course the key exercise of all this is to keep the team expanding and not lose all these remarkable people who have the innovative capacity and the engineering skills to help lead what we need so badly and so urgently in order to save this planet from increasing catastrophe."
David Bogle, IChemE President said:
"Engineers have long been fortunate to receive the patronage and support of the royal family, including the King, with IChemE being granted the Royal Charter in 1957. I am delighted that the King's first official visit following his coronation was within the engineering sector and, in particular, in the area of sustainability. Chemical engineers are at the heart of the sustainability challenge, managing resources to produce the products that people need in a sustainable way, and as the King observed, hold critical skills to help address the climate emergency".
Contact
For more information please contact:
Lucy Cook, Communications Manager, IChemE
t: +44 (0) 1788 534454
e: lcook@icheme.org
Claire Shepherd, Communications Executive, IChemE
t: +44 (0) 1788 534457
e: cshepherd@icheme.org
What is chemical engineering?
Chemical, biochemical and process engineering is the application of science, maths and economics in the process of turning raw materials into everyday, and more specialist, products. Professional chemical engineers design, construct and manage process operations all over the world. Oil and gas, pharmaceuticals, food and drink, synthetic fibres and clean drinking water are just some of the products where chemical engineering plays a central role.
IChemE
The Institution of Chemical Engineers (IChemE) advances chemical engineering's contribution worldwide for the benefit of society. We facilitate the development of chemical engineering professionals and provide connections to a powerful network of over 29,000 members in more than 100 countries.
We support our members in applying their expertise and experience to make an influential contribution to solving major global challenges, and are the only organisation permitted to award Chartered Chemical Engineer status and Professional Process Safety Engineer registration.