IChemE announces candidates for Deput...
IChemE announces candidates for Deputy President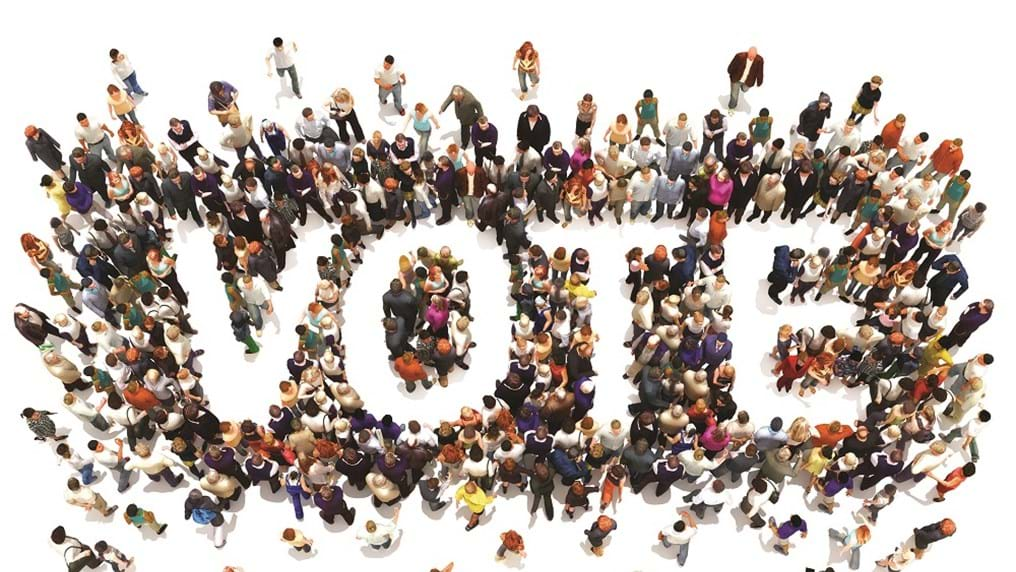 24th March 2020
Members of the Institution of Chemical Engineers (IChemE) are being encouraged to engage online with their next Deputy President ahead of voting opening next month.
Today (24 March), the following three candidates have been announced to be running for the role of Deputy President:
Jane Cutler FIChemE
David Lynch CEng FIChemE
Christina Phang CEng FIChemE
The Honorary Treasurer role was also open for nominations, however, only one nomination was received. This was from Iain Martin, who currently holds this position.
The successful Deputy President candidate will take up their seat on the Board of Trustees with effect from the planned date of the 2020 Annual General Meeting on 15 June 2020, when Martin will also be formally re-elected as Honorary Treasurer.
Members of IChemE and the candidates are being encouraged to engage with one another upon a dedicated elections section of the Institution's member-only online forum Interface, should they choose to.
A two-week campaign period has opened today where each candidate has a personalised discussion thread upon the forum.
Members are encouraged to join Interface, if they haven't already, in order to access candidates' profiles and election statements, and ask the candidates questions if they choose to. To access Interface, members must be logged into MyIChemE upon the IChemE website first, and then click on the speech bubble icon.
Voting for the Deputy President election will open at 09:00 BST on 6 April 2020 and will close at 09:30 BST on 6 May 2020.
All Voting Members in good standing will receive an email with a unique voter code and details on how to vote from Mi-Voice, an independent electoral service provider.
The Institution is urging all members to vote in this election to champion an IChemE that is led by members, supports members and serves society.  
A call for nominations for Congress representatives also took place in February and the candidates will be announced in due course.
For more information on the elections and how to vote, visit www.icheme.org/trustee-elections
Links
Trustee and Congress elections
Engage with your candidates on Interface
Contact
For more information please contact:
Lucy Cook, Communications Manager, IChemE
t: +44 (0) 1788 534454
e: lcook@icheme.org
Rachael Fraser, Communications Executive, IChemE
t: +44 (0) 1788 534435
e: rfraser@icheme.org
Ketna Mistry, Communications Executive, IChemE
t: +44 (0) 1788 534484
e: kmistry@icheme.org
What is chemical engineering?
Chemical, biochemical and process engineering is the application of science, maths and economics in the process of turning raw materials into everyday, and more specialist, products. Professional chemical engineers design, construct and manage process operations all over the world. Oil and gas, pharmaceuticals, food and drink, synthetic fibres and clean drinking water are just some of the products where chemical engineering plays a central role.
IChemE
The Institution of Chemical Engineers (IChemE) advances chemical engineering's contribution worldwide for the benefit of society. We support the development of chemical engineering professionals and provide connections to a powerful network of around 35,000 members in 100 countries.
We support our members in applying their expertise and experience to make an influential contribution to solving major global challenges, and are the only organisation to award Chartered Chemical Engineer status and Professional Process Safety Engineer registration.
More information: www.icheme.org