IChemE welcomes UK Government's nucle...
IChemE welcomes UK Government's nuclear announcement to deliver cleaner power and boost energy security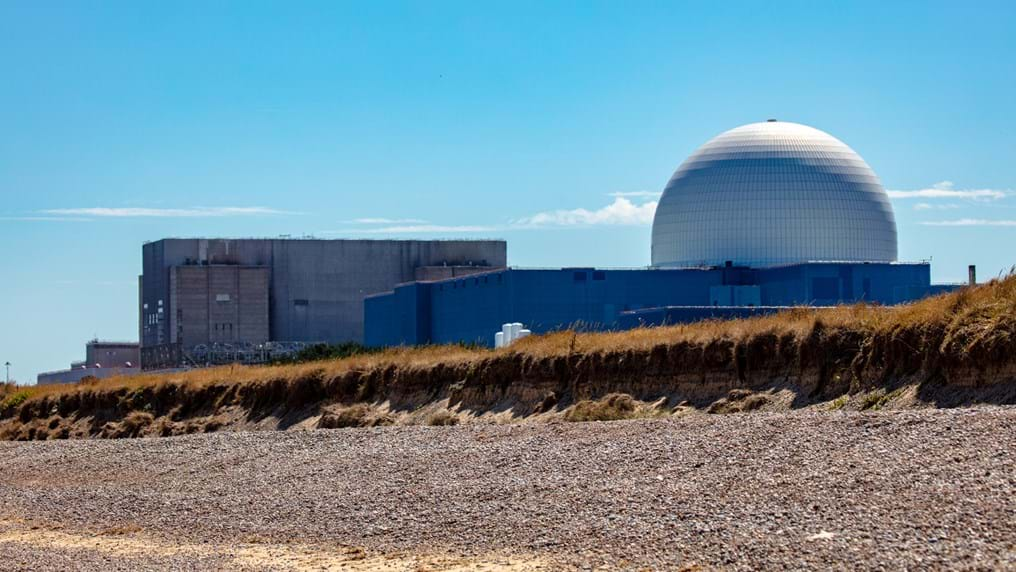 18th July 2023
The Institution of Chemical Engineers (IChemE) welcomes the launch of Great British Nuclear (GBN) to drive the rapid expansion of nuclear power. Announced today (18 July 2023) by Grant Shapps, the Secretary of State for Energy Security and Net Zero, GBN will boost the UK's energy security, reduce dependence on volatile fossil fuel imports, create more affordable power and grow the economy, with the nuclear industry estimated to generate around £6 billion for the UK economy.
Many future energy scenarios show that, to meet net zero, a mix of energy sources will be required, including nuclear power, a low-carbon source of energy. Chemical and process engineers will be required to play a huge part in managing the additional nuclear chemical systems and coupling reactors with the processes they support.
IChemE President Nigel Hirst said:
"With the clear need to diversify energy sources, we welcome this boost to the UK nuclear industry to improve energy security and create affordable, clean power.
"Chemical and process engineers are crucial to the safe, sustainable and economic use of nuclear power. To achieve this expansion of the nuclear industry, more jobs will need to be created, of which a significant amount will be chemical engineers. It is critical that the UK Government invests in the development of future engineering skills to ensure that the UK has enough nuclear experts to fulfil this ambition."
For more information on chemical engineers' role in the energy transition, visit: www.icheme.org/chemengmatters.
Links
UK Department for Energy Security and Net Zero
Contact
For more information please contact: 
Lucy Cook, Communications Manager, IChemE
t: +44 (0) 1788 534454
e: lcook@icheme.org   
Ann Baylis, Communications Executive & PR Lead, IChemE 
t: +44 (0) 1788 534477
e: abaylis@icheme.org    
What is chemical engineering?
Chemical, biochemical and process engineering is the application of science, mathematics and economics in the process of turning raw materials into everyday, and more specialist, products. Professional chemical engineers design, construct and manage process operations all over the world. Energy, pharmaceuticals, food and drink, synthetic fibres and clean drinking water are just some of the industry sectors and products where chemical engineering plays a central role.
IChemE
The Institution of Chemical Engineers (IChemE) advances chemical engineering's contribution for the benefit of society. We facilitate the development of chemical engineering professionals and provide connections to a powerful network of around 30,000 members in more than 100 countries.
We support our members in applying their expertise and experience to make an influential contribution to solving major global challenges, and are the only organisation permitted to award Chartered Chemical Engineer status and Professional Process Safety Engineer registration.