Jon Prichard to step down as IChemE C...
Jon Prichard to step down as IChemE Chief Executive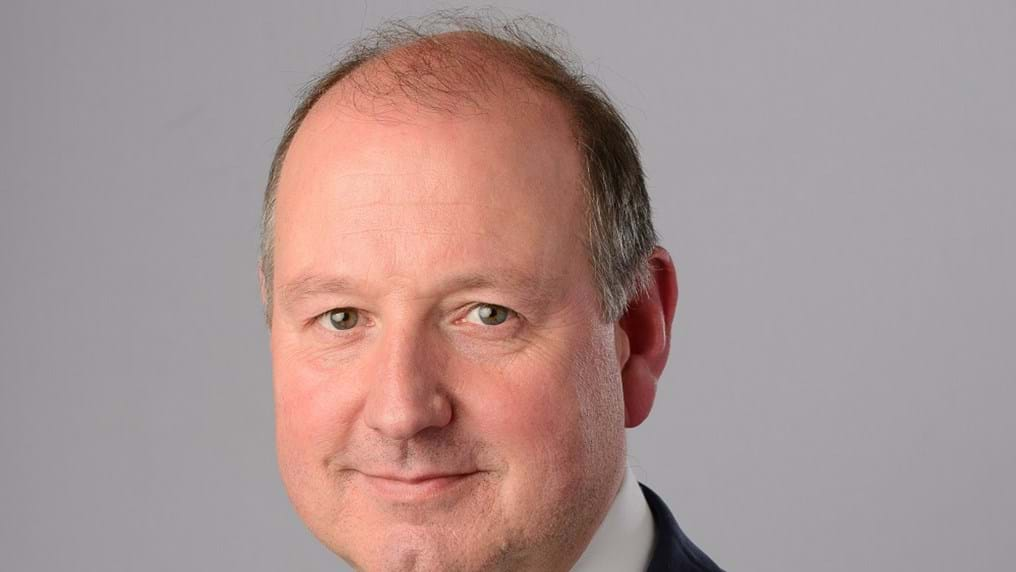 30th May 2022
The Institution of Chemical Engineers (IChemE) has announced today (30 May 2022) that its Chief Executive Jon Prichard will be stepping down from his role on 30 September 2022 in order to take up a new appointment at the Mineral Products Association.
IChemE President Jane Cutler, said:
"Jon has provided outstanding leadership to the Institution since 2017. He has overseen significant progress towards the aims of Strategy2024 and the transformation of IChemE's operations to provide a streamlined and more contemporary member experience. More recently he has steered the Institution through the pandemic, ensuring that the capacity was there to both maintain member services and prepare for the future with the celebration of the Institution's centenary and launch of the Sustainability Hub. Jon will leave the Institution in a strong and stable position.
"I know I speak for the Board of Trustees and for colleagues and members across the Institution when I say we are immensely grateful for Jon's leadership through the last five years, and we wish him well for the future."
In response, Jon said:
"At a time when the Institution is celebrating its 100-year anniversary and is starting to think about how its strategy will evolve through to 2028, I feel now is the right time to step down and allow my successor to inform this process and lead IChemE into the next phase. I would like to thank all of the members, volunteers, staff and my peers for their continual support in advancing the contribution of chemical engineering."
Recruitment is underway for Jon's successor and details of the successful candidate will be announced in due course.
Links
Jon Prichard
Contact
For more information please contact: 
Lucy Cook, Communications Manager, IChemE 
t: +44 (0) 1788 534454 
e: lcook@icheme.org
Rachael Whittles, Communications Executive & PR Lead, IChemE 
t: +44 (0) 1788 534435 
e: rwhittles@icheme.org
Claire Shepherd, Communications Executive, IChemE  
t: +44 (0) 1788 534457  
e: cshepherd@icheme.org 
What is chemical engineering?
Chemical, biochemical and process engineering is the application of science, maths and economics in the process of turning raw materials into everyday, and more specialist, products. Professional chemical engineers design, construct and manage process operations all over the world. Oil and gas, pharmaceuticals, food and drink, synthetic fibres and clean drinking water are just some of the products where chemical engineering plays a central role. 
IChemE
The Institution of Chemical Engineers (IChemE) advances chemical engineering's contribution worldwide for the benefit of society. We support the development of chemical engineering professionals and provide connections to a powerful network of over 30,000 members in more than 100 countries. 
We support our members in applying their expertise and experience to make an influential contribution to solving major global challenges, and are the only organisation permitted to award Chartered Chemical Engineer status and Professional Process Safety Engineer registration.