New Trustees and Congress members ann...
New Trustees and Congress members announced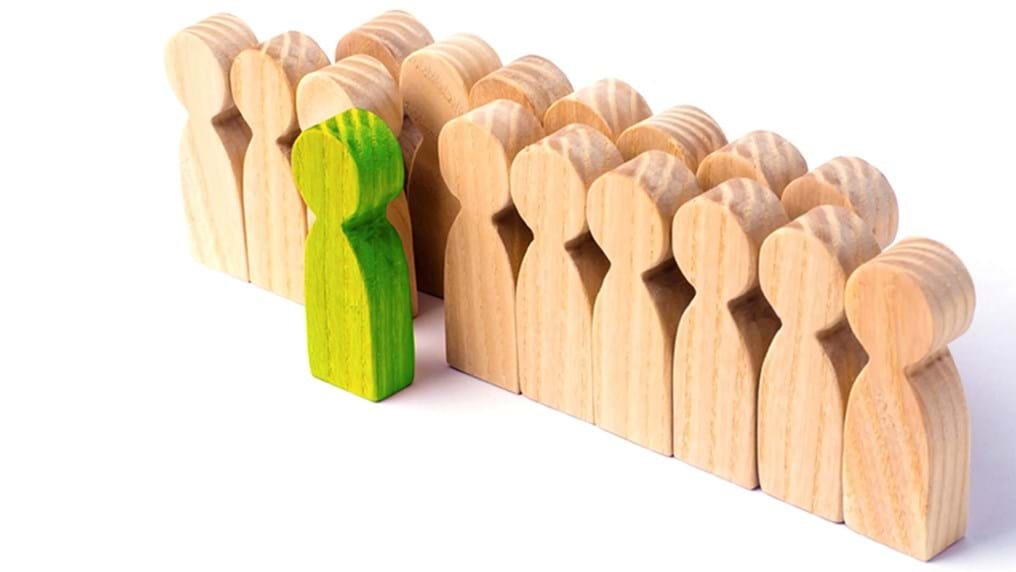 24th May 2022
The new members of the Institution of Chemical Engineers' (IChemE) Board of Trustees and Congress have been confirmed today.
Following an election held from 29 April to 20 May 2022, Professor Raffaella Ocone has been elected to the Board of Trustees as Regional (Ordinary) Member, and Gabriela Campos Balzat and James Hill have been elected as Early Career representatives on Congress.
They will join two Trustees and seven Congress candidates who stood uncontested as they take up their seats with effect from the virtual Annual General Meeting (AGM) to be held on 14 June 2022.  
New Trustees
Position: President for 2023/2024 (Deputy President from June 2022)
Nigel Hirst (uncontested)
Position: Honorary Treasurer
David Edwards (uncontested)
Position: Regional member
New Congress members
Regional College
Position: New Zealand
Lisa Julian (uncontested)
Position: Rest of the World
Dr Fuad Omar (uncontested)
Position: USA
Christopher McDermott (uncontested)
Position: UK Eastern
Peter Thomas (uncontested)
Functional College
Position: Early Career (two seats)
Gabriela Campos Balzat
James Hill
Position: Fellow (three seats)
Peter Hunt (uncontested)
Robert Peeling (uncontested)
Matthew Swatton (uncontested)
A ballot was also conducted for voting on Special Resolutions to amend IChemE's By-laws. This also closed on 20 May and the results will be declared at the AGM.
All IChemE members can register for the AGM, however only Voting Members (Fellow and Chartered Members) are entitled to vote at the meeting. Votes are required to approve the minutes of the 2021 AGM, and to approve the re-appointment of the Institution's external auditors.
Find more details on the AGM and register by 8 June at www.icheme.org/agm.
Links
Trustee and Congress elections
Contact
For more information please contact: 
Lucy Cook, Communications Manager, IChemE 
t: +44 (0) 1788 534454 
e: lcook@icheme.org 
Rachael Whittles, Communications Executive & PR Lead, IChemE 
t: +44 (0) 1788 534435 
e: rwhittles@icheme.org 
Claire Shepherd, Communications Executive, IChemE  
t: +44 (0) 1788 534457  
e: cshepherd@icheme.org 
What is chemical engineering?
Chemical, biochemical and process engineering is the application of science, maths and economics in the process of turning raw materials into everyday, and more specialist, products. Professional chemical engineers design, construct and manage process operations all over the world. Oil and gas, pharmaceuticals, food and drink, synthetic fibres and clean drinking water are just some of the products where chemical engineering plays a central role. 
IChemE
The Institution of Chemical Engineers (IChemE) advances chemical engineering's contribution worldwide for the benefit of society. We support the development of chemical engineering professionals and provide connections to a powerful network of over 30,000 members in more than 100 countries. 
We support our members in applying their expertise and experience to make an influential contribution to solving major global challenges, and are the only organisation permitted to award Chartered Chemical Engineer status and Professional Process Safety Engineer registration.