Star of film and television Warwick D...
Star of film and television Warwick Davis to host the IChemE Global Awards 2019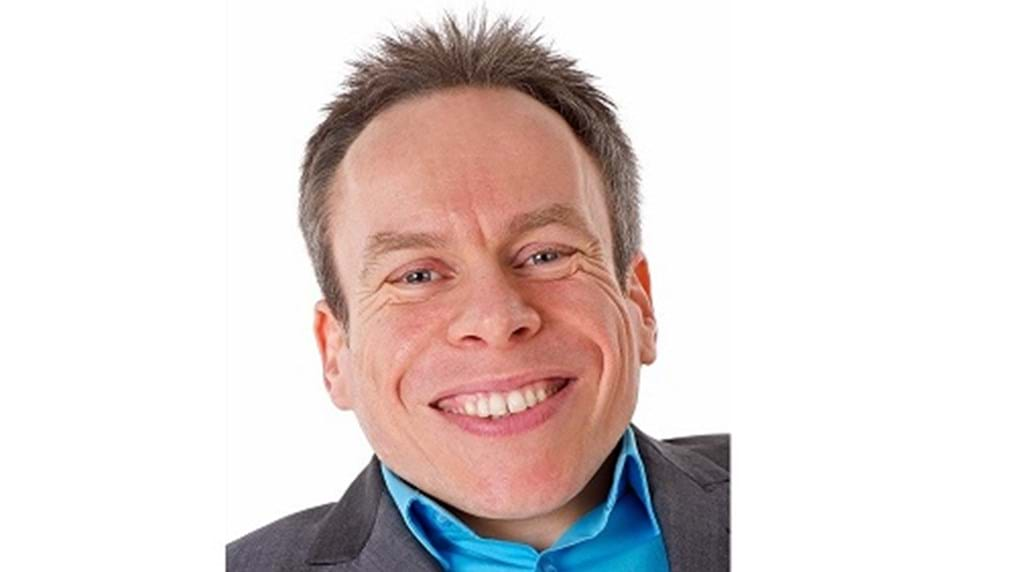 21st May 2019
Actor-comedian Warwick Davis will be taking centre stage to host the Institution of Chemical Engineers (IChemE) Global Awards on Thursday 7 November 2019. The Awards are to be held at the DoubleTree by Hilton, in Hull, UK.
Davis boasts an impressive career spanning over 35-years to date, and has achieved success, in some of the world's most visionary motion pictures including the Harry Potter and Star Wars franchises, as well as Snow White: The Fairest of Them All, The Hitchhiker's Guide to the Galaxy, The Chronicles of Narnia and Jack the Giant Slayer.
Away from the big screen, Davis has also had a successful stint on television since the 2000s, making his cameo role in the popular sitcom Extras, with Ricky Gervais and Stephen Merchant. This was followed by with his own series, Life's Too Short and him teaming up with comedian Karl Pilkington for the travel documentary with a twist; An Idiot Abroad.
The IChemE Global Awards celebrates excellence in chemical, process and biochemical engineering, across 18 categories, more information can be found here.
The closing date to enter the IChemE Global Awards 2019 has recently been extended to Friday 12 July, so there is plenty of time to submit your work.
Links
Contact
For more information please contact:
Rachael Fraser, Communications Executive, IChemE
t: +44 (0) 1788 534435
e: rfraser@icheme.org
Ketna Mistry, Communications Executive, IChemE
t: +44 (0) 1788 534484
e: kmistry@icheme.org
What is chemical engineering?
Chemical, biochemical and process engineering is the application of science, maths and economics in the process of turning raw materials into everyday, and more specialist, products. Professional chemical engineers design, construct and manage process operations all over the world. Oil and gas, pharmaceuticals, food and drink, synthetic fibres and clean drinking water are just some of the products where chemical engineering plays a central role.
IChemE
The Institution of Chemical Engineers (IChemE) advances chemical engineering's contribution worldwide for the benefit of society. We support the development of chemical engineering professionals and provide connections to a powerful network of around 37,000 members in 100 countries.
We support our members in applying their expertise and experience to make an influential contribution to solving major global challenges, and are the only organisation to award Chartered Chemical Engineer status and Professional Process Safety Engineer registration.
More information: www.icheme.org