Resources for you to use in schools
DiscoverChemEng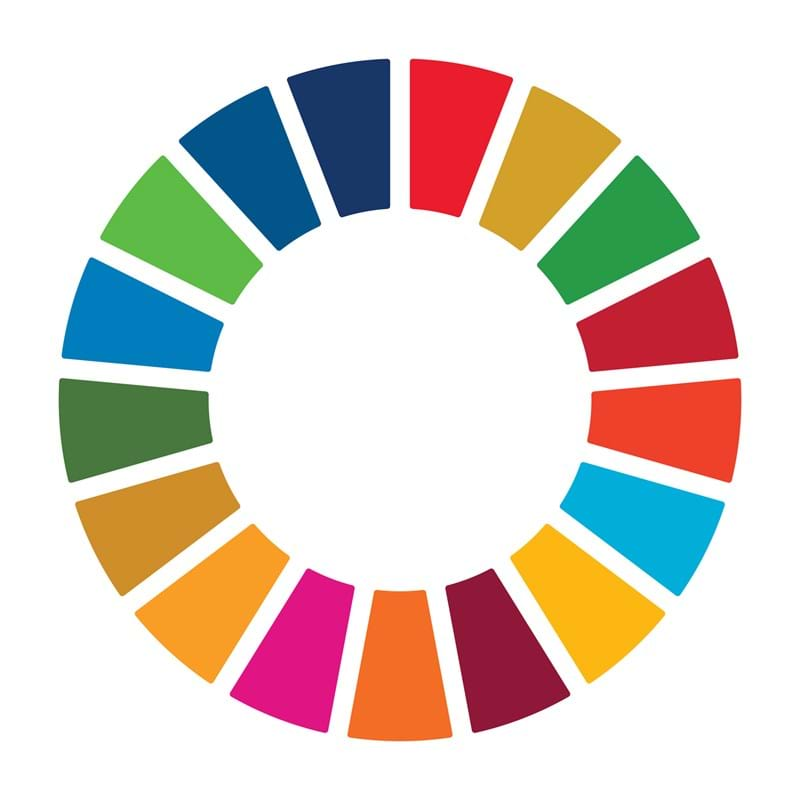 Resources for you to use in schools
If you are looking for materials to display at careers fairs or outreach events, the new DiscoverChemEng careers posters will be just the thing.  You can download them using the links below, or order hard copies by contacting us at discoverchemeng@icheme.org.
Please note that all of the resources have a QR code directing young people to the DiscoverChemEng web pages.
Careers posters
These posters showcase the importance of chemical engineering across different industries (dimensions 210x 594mm).
Classroom posters
These posters demonstrate how chemical engineers are working towards the UN's Sustainable Development Goals.
If you are taking these into a school, use them to showcase your own role and talk about what you and your company are doing – whether that is on a global or local level. You might be involved in some interesting research which school students may be interested to hear more about. By discussing your role and the UN global goals it will help younger people to better understand the breadth of career options that will be opened up to them by studying chemical engineering. 
The three posters carry the same message with a slightly different level of text depending on the age group: 
If you would like to request an A1 version of these posters, please email discoverchemeng@icheme.org. 
Other outreach materials 
Full outreach kits (including guidance notes, reusable wall hooks, magnetic poster hangers, table runners etc) will be available to loan from IChemE. For more information or to register your interest, please email discoverchemeng@icheme.org.
Pens
Pull-up banners
Table runners
More resources to be used in schools will be uploaded soon.
---
Return to list