a path to the stars day 121
A path to the stars (Day 134)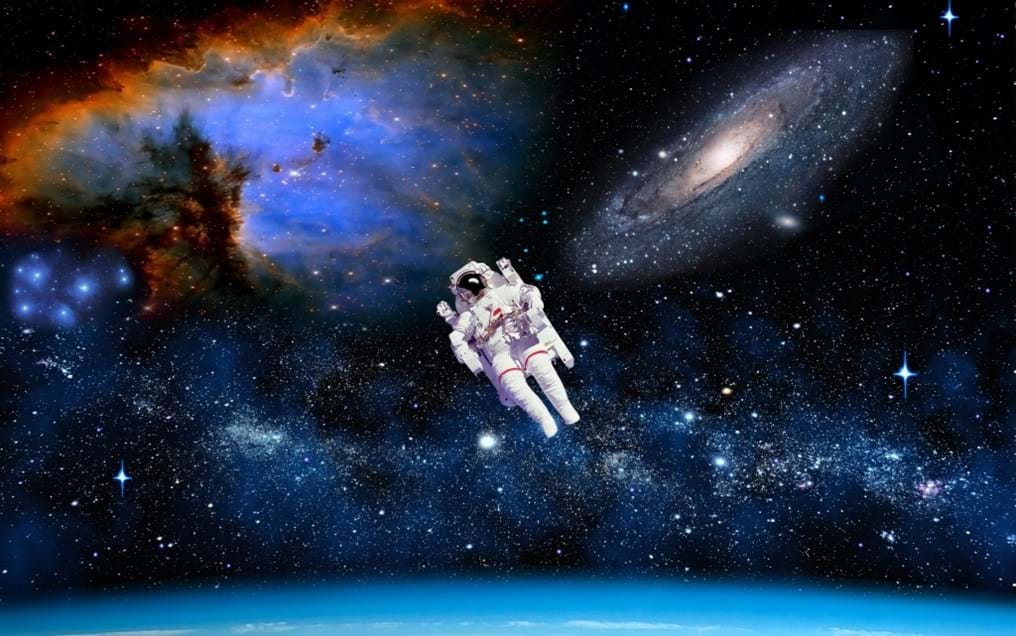 8th October 2014
On Day 100 of my presidency, I mused about possible future careers of chemical engineers. It won't come as a surprise to learn that engineering in space - whether as a space fuel processor or galactic engineer - featured in my top ten list.
But you'll be pleased to know that chemical engineers have already been travelling into space for decades.
When you ask a small child what they want to be when they grow up, more often than not, you will hear them say: "I want to be an astronaut and go into space". And yet, little is known about how you become an astronaut and career paths that can lead to space travel.
One such path that can lead to the stars is chemical engineering.
As they say, the proof is in the pudding, so I've compiled a list of individuals who started their career in chemical engineering, and then went on to become astronauts:
Very few individuals in this world become astronauts. But chemical engineering can lead to putting on a space suit and being rocketed into orbit.
Space exploration is only going to increase over time, and whether you want to become an astronaut, work in the industry or just marvel at the stars, then chemical engineering is a good place to start. But remember, it's a hard career to get into - NASA only currently has 40 astronauts on its books.