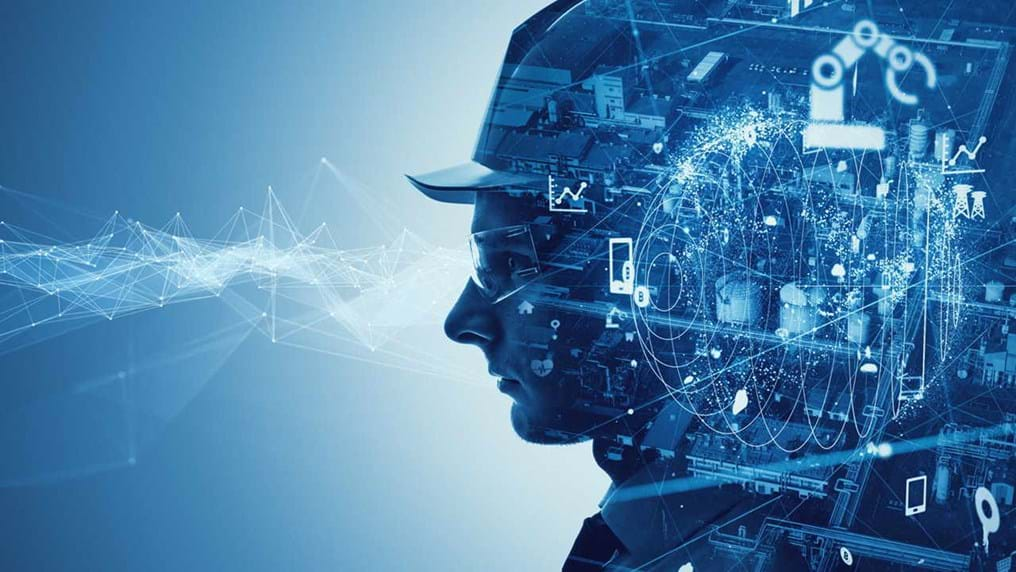 7th September 2023
Alexandra Meldrum, IChemE Vice President Learned Society, blogs about how digitalisation has become an integral part of chemical engineers' roles and reflects on IChemE's work to support chemical engineers in this area.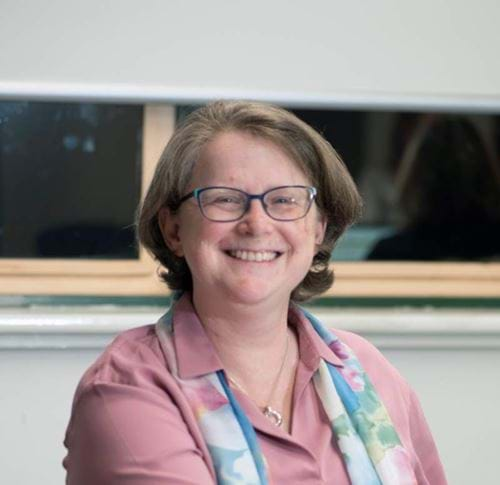 Name: Alexandra Meldrum
Role: Vice-President of IChemE's Learned Society
Haven't times changed? When I studied chemical engineering, we had subjects in flow sheet design and process control. That was the extent of our digital technologies.
They are now so integrated into our work and lives, fundamentally transforming education, organisations and communities. Our headlines are dominated by artificial intelligence (AI) and it's hard to imagine any area of society that isn't impacted profoundly. Our knowledge and use of digital tools underpin so many things – climate action, circular economy, productivity, innovation, workforce issues, and a just transition from a world fuelled by hydrocarbons.
In 2019, IChemE's Learned Society Committee established digitalisation as a priority topic and I was excited to set up the Digitalisation Technical Advisory Group (DigiTAG) to lead this work (TCE 952, p56). Much progress has been made at IChemE on the topic of digitalisation since DigiTAG was formed including the launch of a new journal, Digital Chemical Engineering; the inclusion of AI and cybersecurity in the new accreditation guidelines for universities; a dedicated series of articles published in this magazine; the cybersecurity factfile series; and our input into last year's update of Chemical Engineering Matters, stressing the cross-cutting importance of digitalisation.
DigiTAG has now come to the end of it term and I'd like to congratulate our volunteer members Helen Kilbride, Haydn Furlonge, Deaglan Gahan, Tristan Hunter, Colin Newbery, Krisshala Sinanan, Joanne Tanner, and Yallene Thirukkumar for all their hard work.
Our world is integrated and dynamic and we must adapt to shifts towards renewable energy and circular economies, with a focus on digitalisation and skills. How we adapt must be guided by members from across many sectors. By establishing a new Digitalisation Committee (DigiCom), IChemE will continue the work, support our groups, provide opportunities for members to contribute, and support work and resources for our members to upskill and reskill.