five great reasons to be a chemical e...
Five great reasons to be a chemical engineer at BP

11th September 2015
Earlier this week, we launched the first in a new series of ChemEngProfiles video blogs.  Our good friends at Syngenta started the ball rolling and you can check out their stories in 'Five great reasons to be a chemical engineer at Syngenta'. But it's not only chemical engineers at Syngenta who want to share their passion for the profession and we've got lots more in the pipeline.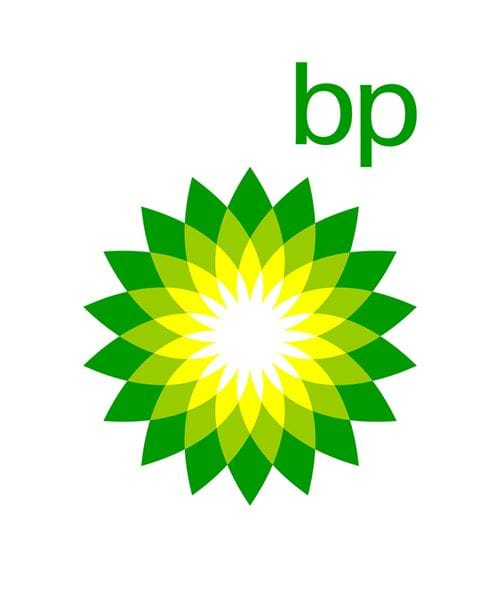 Today we're featuring a diverse group of chemical engineers from BP - an IChemE Gold Corporate Partner and one of the word's six 'supermajor' energy companies.
We're all familiar with the big energy challenges confronting humanity 21st century. Chemical engineers are on the front line in the battle to deliver affordable, secure and sustainable energy supplies and IChemE members at BP are no exception.
But don't take our word for it, check out these video clips from the boys and girls at one of the world's leading international oil and gas companies. 
(1) Protecting the planet by switching to biofuels
Aidan Hurley is a Chief process safety engineer at BP Alternative Energy. Here he's talking about his work with biofuels and how, as a chemical engineer, he is developing solutions to the challenges associated with energy including climate change:
(2) Practical problem solving at BP
Hannah Beck is one of BP's many Chartered Chemical Engineers.  She's explaining how she puts her university training into practice by solving problems on the plant. Watch her talk about using bicarbonate of soda in a syngas unit - a practical and eye catching way to troubleshoot problems with industrial heaters:
(3) Working with technology that's always changing
BP's engineering policy vice president, John Driscoll, explains that the technology challenges we face today are greater than when he started his career - and it's chemical engineers who are playing a big part in solving them:
(4) Life as a graduate chemical engineer on an offshore oil and gas platform 
Matthew Wootton is another Chartered Chemical Engineer from BP.  In this clip he's talking about his experiences working offshore on a platform in the North Sea and his role in meeting demanding production targets. Matthew now works in downstream technology, looking at the conversion of low value carbon sources:
(5) A challenging career, but the pay is great!
BP chemical and process engineer, Natalie Louis, enjoys her work because every day can be different. In this video she talks about BP's great graduate training scheme and her plans to become a Chartered Chemical Engineer:
IChemE is delighted to share five more personal stories and another five great reasons to be a chemical engineer. You've heard from Syngenta and BP.
Now it's your turn. Our challenge to you is for you to share your passion for chemical engineering – whether it be via Facebook, Twitter or Instagram … Tell us why chemical engineering matters to you using the hashtag #thepassion