seasons greetings day 212
Season's greetings (Day 212)

25th December 2014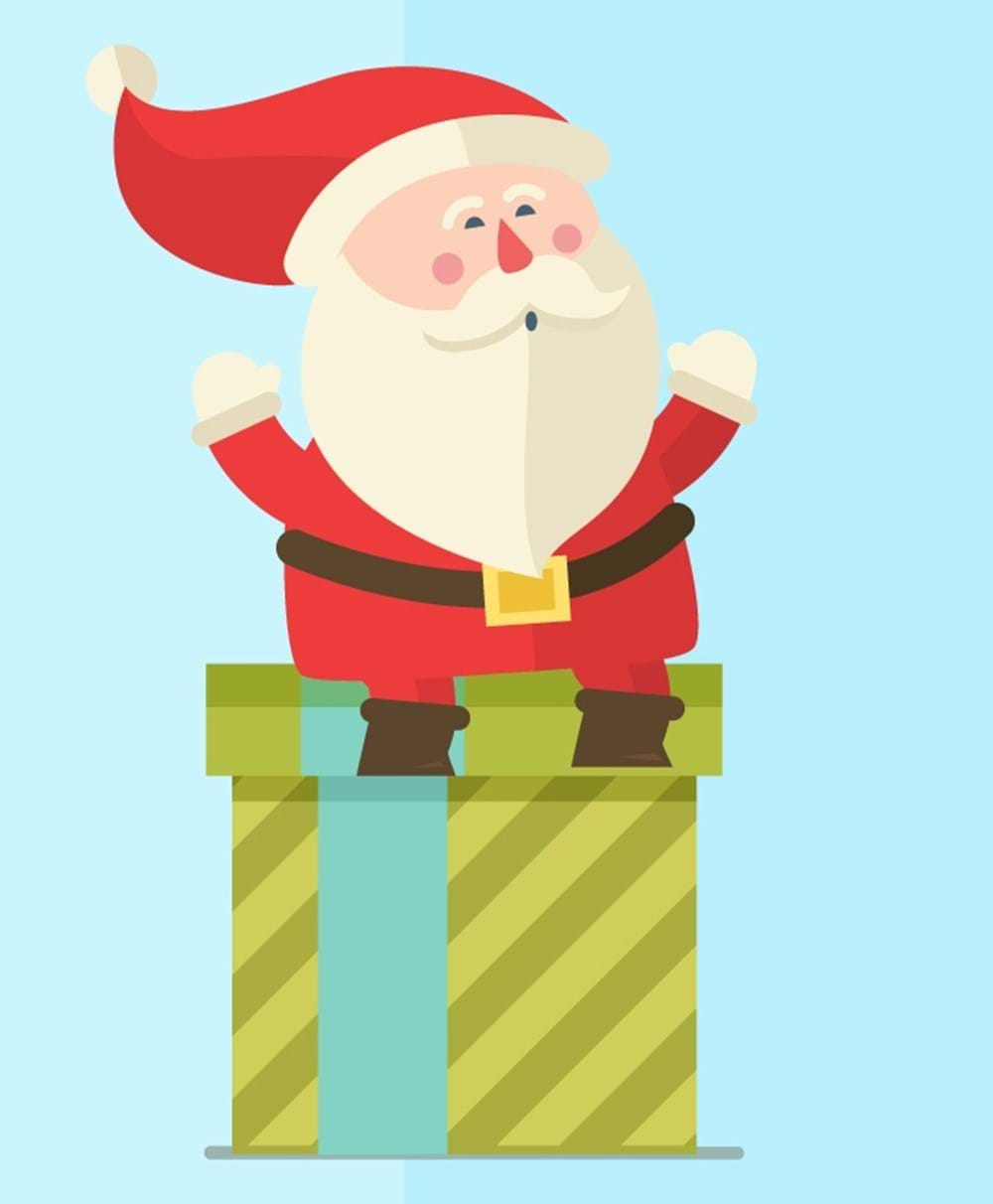 It's now tradition that IChemE makes a donation to charity rather than send Christmas cards.
This year we are supporting the Chingari Trust, a non-profit, non-political organisation that works with the victims of the Bhopal gas tragedy and local communities, and the Disasters Emergency Committee Ebola Crisis Appeal.
If you've not seen it already on IChemE's YouTube channel, I've also recorded a Christmas message.
Merry Christmas everyone!