stars of the boardroom day 69
Stars of the boardroom (Day 69)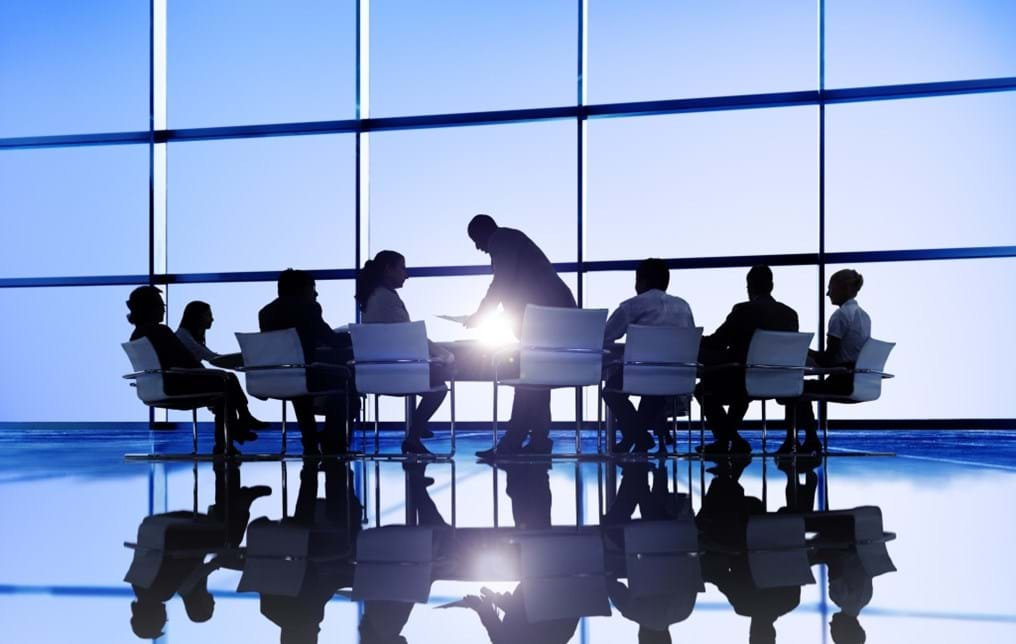 4th August 2014
Chemical engineering attracts some of the best talent from around the world. And that talent has the proven ability to reach the top of their profession and head some of the largest and most profitable companies in the world.
Researching CEO's and Chairs of major companies proved to be a very interesting endeavour. There are more chemical engineers, or individuals trained as chemical engineers, at the top of their game than you would think.
And they are the ones who are making the decisions that cascade down and affect our daily lives. So, here is a list I've put together of chemical engineers in high places and proof that studying chemical engineering can be the gateway to a high profile and influential career:
There must be a reason why chemical engineers are at the helm of such successful and global companies. Our technical expertise and systems thinking approach translates across into business acumen, because, ultimately, these companies exist to make a profit.
I'm reassured and encouraged to know that chemical engineers are the high flyers, and it's only going to get better with more young people choosing to study the subject at university than ever before.
Slowly, public perception of the chemical engineering profession is changing for the better.
I will finish on a slightly unrelated note. Whilst researching successful chemical engineers, I was quite intrigued to find out that celebrities Cindy Crawford and Ashton Kutcher chose to study chemical engineering at university.
So chemical engineers don't just reach the top in the world of business - their talent takes them in completely different directions, but still successful.
*************************************************************************************************
Do you know of any 'celebrity' chemical engineers, or chemical engineers that has pursued a different career path? Please contact us.