thailands world first in waste day 275
Thailand's world first in waste (Day 275)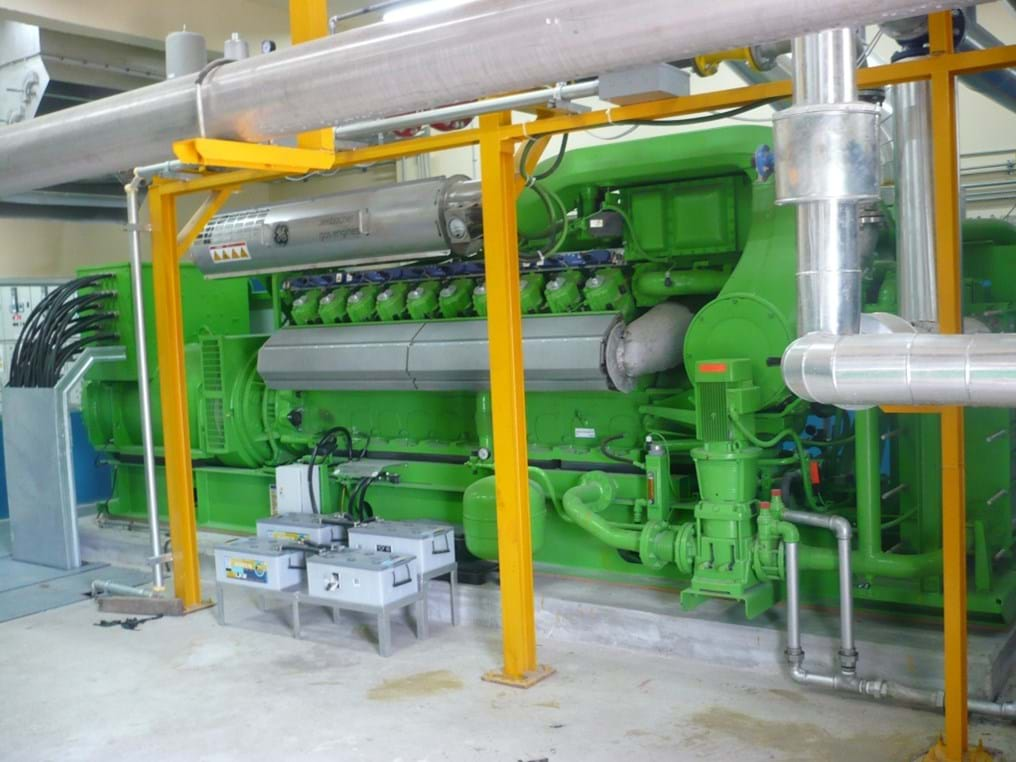 26th February 2015
A shocking one-third of the food produced for human consumption – over a billion tonnes – is wasted every year - the United Nations tells us.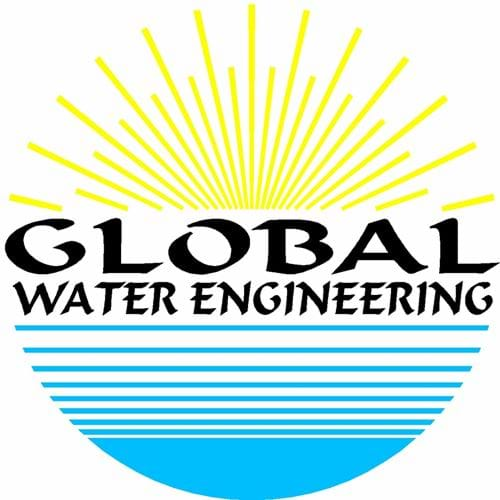 So you can imagine my delight when I learnt about the ground-breaking system developed by Global Water Engineering (GWE). Their system turns leftover cassava pulp into green energy using advanced anaerobic technology – and it does much more besides.
This certainly is another triumph for chemical engineering, and so it's only fitting that GWE's innovation earned them the IChemE Global Award for Energy back in November 2014.
GWE installed its RAPTOR™ anaerobic waste water technology with the ANAMIX™ thermophilic digestor at the Chok Chai Starch plant in Uthai Thani, Thailand - making it the world's first plant to incorporate a thermophilic biological digestion process for cassava pulp.
But this advanced chemical engineering development has a much broader application potential. It could be used in any factory or process, anywhere, that has one or more digestible solid waste streams.
The technology offers a multitude of benefits. In the Chok Chai Starch process, not only did it dramatically reduce the amount of leftover cassava pulp, it also radically improved the quality of the plant's waste water. Moreover, it boosted biogas production at the plant, thus reducing the use of fossil fuels, as well as providing renewable electricity for sale to the local grid.
Cassava is an extremely important source of carbohydrates for many in the tropical and subtropical regions of the world. Some of us might be more familiar with the dried version of it – tapioca, a stalwart milk pudding from the school dinner menu.
The crop grows in the most difficult conditions and is very drought tolerant. In the developing world, more than half a billion people depend on cassava as their basic diet. Thailand is the world's biggest exporter of dried cassava.
One of the biggest problems for plants like Chok Chai Starch is the way leftover cassava pulp starts to ferment as soon as it is stored. The 'aroma' from the rotting organic material is horrendous. And the waste water that leaches out of the massive pulp piles is disgustingly polluted.
Now, using GWE technology, Chok Chai Starch is able to convert at least 80 per cent of the organics present in the pulp left over from the cassava drying process to methane. Up to 370 tonnes of wet pulp are treated every day, containing 68,700 kg per day of Chemical Oxygen Demand (COD). COD indicates the amount of organic compounds in the water.
Daily biogas production exceeds 30,000 Nm3 with a methane content of 60 per cent. This is enough to generate up to 3.4 MW of renewable electricity, which can then be sold on to the local grid. Meanwhile, the biogas used to heat the factory's two thermal boilers comes from previously installed ANUBIX™ B reactors.
The impressive chemical engineering applied in developing the RAPTOR™ technology overcame some serious challenges. The process had to be technically sound, and deliver high performance, but also be affordable in terms of both capital and operating expenditure.
You can watch the GWE team talk about their win here:
https://www.youtube.com/watch?v=64rCiZIs568
Ultimately, GWE has succeeded in turning a major, multifaceted, global environmental problem into profit – while helping to reduce the world's use of fossil fuels. I definitely call that a big win!
*************************************************************************************************
You can find more interviews with the winners of the IChemE Global Awards 2014 on a dedicated playlist at our YouTube channel.