the original natural gas poo power da...
The original natural gas - poo power (Day 131)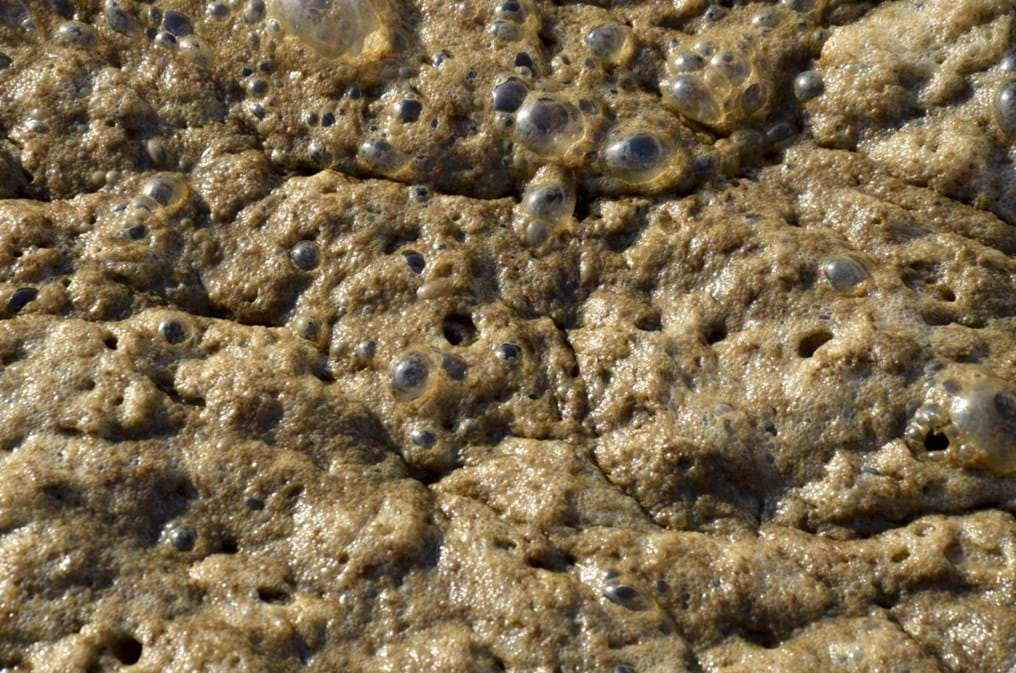 5th October 2014
It was around this time last year that one of the big winners at the IChemE Global Awards 2013 - PROjEN - were collecting the Bioprocessing Award for their technology used to convert pig waste into energy.
The pig waste, combined with other food waste, was being used to produce biogas capable of generating the equivalent of around 1.2MW of electricity.
The electricity was exported into the local energy grid in Leicestershire, UK, to power an estimated 700 homes and reduce landfill waste by 18,000 tonnes each year.
In the UK, people outnumber pigs by more than ten to one, so one has to ask the question - 'Can human poo be used in a similar way to provide a sustainable source of energy?'.
Of course the answer is yes and water company - Severn Trent Water - has established a commercial project at their Minworth facility to supply clean 'green gas' produced from around 2.5 million people's 'processed poo' into gas pipes serving homes in central England.
The 'poo power' will help save £1.7 million from Severn Trent's annual gas bill.
The sewage sludge produced at Minworth is fed into 16 anaerobic digesters, which work like giant cow's stomachs to digest the waste material to produce energy in the form of gas.
Currently around 40 per cent of this energy is used to make electricity.
However, Severn Trent Water are now exploiting the energy potential further by treating the gas from sewage to make it clean enough and at the right consistency to be injected into the local gas supply.
It's a neat and elegant example of how chemical engineering can create something from nothing - even our unavoidable waste.
Severn's renewable energy development manager, Simon Farris, explains the process: "The gas is made suitable for use in homes with a simple process which involves some complex engineering techniques.
"The gas is 'washed' at high pressure, it is then 'squashed' or compressed so it is at the same pressure as natural gas and then it is 'tested' for quality and an odour is added so it smells like normal gas.
"Once that has been done, it's finally 'injected' into the gas supply network. Before it is injected, we have the opportunity to stop the process, so we can be 100 per cent certain it is perfect.
"Innovations like this will help us to generate around 30 per cent of the energy we need to power our sewage and water treatment works from renewable sources by 2015."
Well done to Severn Trent Water for getting this project off the ground. It's also worth noting that with an estimated 200 million tons of human waste going untreated every year globally, developments like this may provide more financial incentives to help kickstart sanitation projects for the 2.6 billion people who currently live without any means to treat their sewage.