22-11-23 P66 Carbon Capture/Decarboni...
Hull and Humber (UK)
P66 Carbon Capture/Decarbonisation of the Humber Refinery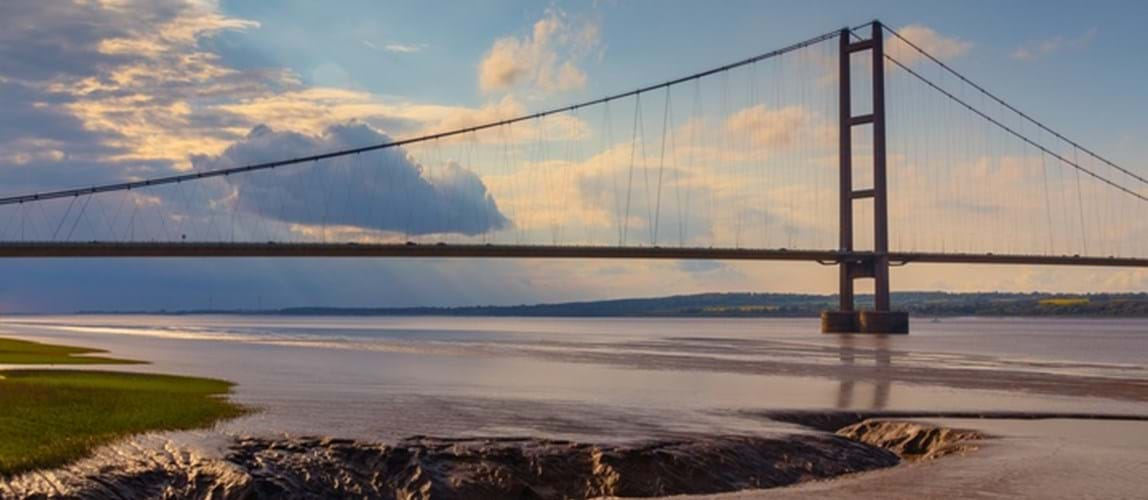 Date From

22nd November 2023

Date To

22nd November 2023

Price

Free of charge, open to all.

Location

Newton Building, P66 Humber Refinery, Eastfield Rd, South Killingholme, Immingham DN40 3DW
Overview
The Phillips 66 Limited Humber Refinery has a long-term commitment to building a thriving, lower carbon business platform by leveraging existing capabilities and advancing investments in new energy technologies. The refinery already produces lower carbon road fuels and is the UK's only refinery to make and supply sustainable aviation fuel (SAF) at scale. Additionally, the refinery is Europe's only producer of specialty graphite coke used in lithium-ion batteries. These are the same high-performance batteries that power electric vehicles, personal electronics, medical devices and grid storage. As part of the transition to The Refinery of the Future, the refinery is also part of HumberZero, a world scale carbon capture project.

Come along to our event to find out about our exciting plans.
Time
17:40–20:15 GMT
Agenda
Anticipated agenda with approximate timings:
17:45 Arrival at the Newton Building (Jupiter Conference Room)
18:00 Newton Building Visitor Induction
18:10 Finger Buffet
18:30 Presentation
19:30 Questions
20:00 Wrap-Up
Additional Information
Car Park: Please use the Newton Building car park on the west side of Eastfield Road. There is no need to use barrier controlled visitor car park as there will be plenty of spaces available in the main car park area.
Event Requirement: P66's Decarbonisation Team would like to take some photographs during the evening. Please can all registrants sign the following digital GDPR form beforehand, to allow this to happen.
---
Back to events