27-09-23 Disastrous Dinners: Lessons...
Hull and Humber (UK)
Disastrous Dinners: Lessons from Longford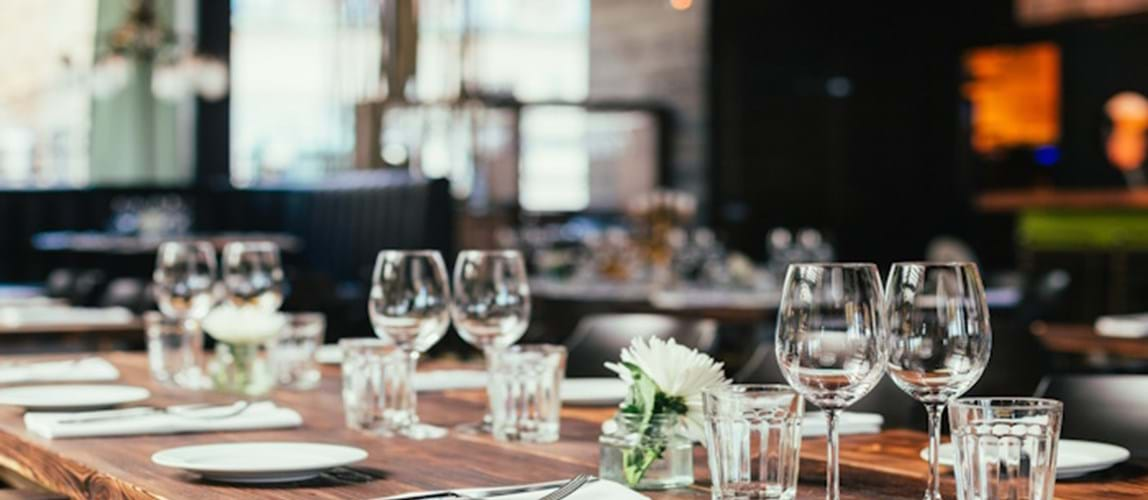 Date From

27th September 2023

Date To

27th September 2023

Price

From £10.45

Location

The Minerva, Nelson Street, Hull, HU1 1XE.
Overview
A presentation on the ESSO Longford Gas Explosion, and a casual discussion with other chemical engineers in the region. This will be an opportunity to meet, connect, and eat with others who share your occupational interests whilst discussing a major industrial incident.
Discussions will be based on the findings of the Royal Commission into the Esso gas plant explosion at Longford, Victoria, Australia, in September 1998. Two men were killed in the Longford accident, which ripped through the Esso plant with devastating consequences. Melbourne's gas supply was cut off for two weeks causing disruption on a wide scale.
Things happened that day in September that workers at the Longford plant had not seen before. Nevertheless, the accident was quite preventable. It was caused by a series of organisational failures: the failure to respond to clear warning signs, communication problems, lack of attention to major hazards, superficial auditing and, as much as anything , a failure to learn from previous experience.
Kindly note, this event is open to registrants only.
Speaker
Mohammad Ali, Process Safety Management Leader (Retired)
A long-serving member of the IChemE's Hull and Humber Member's Group, Mohammad retired as the Process Safety Management Leader after 36 years of continuous service at the Humber Refinery of Phillips 66. He is a fellow of the Institution and a past chairman of the Hull Centre and the Yorkshire Branch.
Time
18:30–21:00 BST.
Price
Homemade Vegetarian Chilli - £10.45
Homemade Steak Pie & Chips - £13.45
Homemade Fish & Chips - £13.45
All prices include VAT.
---
Back to events