30-09-21 Plant Preventative Maintenan...
Hull and Humber (UK)
Webinar: Plant Preventative Maintenance Series 2: Human Factors in Major Accident Hazards Site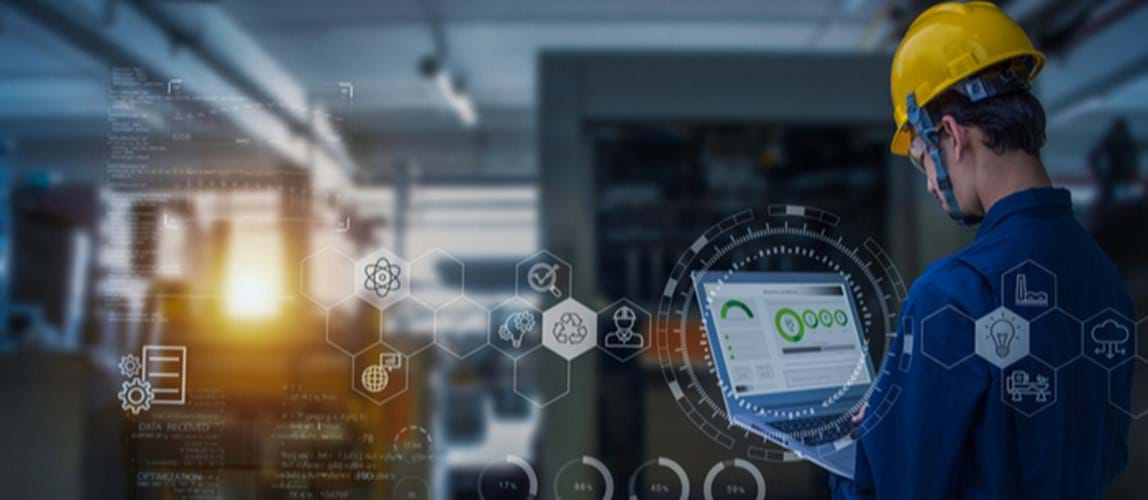 Date From

30th September 2021

Date To

30th September 2021

Price

Free of charge, open to all.

Location

Online: 11:00 BST. Duration: 1 hour.
Webinar series
A reliable plant is a safe and profitable plant.
Are you seeking engineering best practices for prolonging equipment life and reducing overall maintenance costs? If yes, then the following webinar series on "Plant Preventative Maintenance" may interest you.

This webinar series is organised by the IChemE Hull & Humber member group and will feature presentations by regulators, industry experts and process safety professionals who will discuss some key features of an effective preventative maintenance programme including good practices and regulatory frameworks, human factors, equipment deterioration mechanisms and remediation measures.
Overview
Human factors is at the heart of most major accident hazard control barriers, whether its operator interaction with plant and equipment, the style and format of process operating procedures, control room layout or assessment of safety culture and behaviours.
This presentation will introduce a broad range of theories and practical applications of human factors techniques for consideration and use at major accident hazard sites.
The presentation will also cover how our cognitive biases can influence how we can perceive and execute jobs, including the impacts of organisational behaviours and culture. The presentation will look at how these factors link to UK Health and Safety legislation and what the expectations are likely to be from the regulator.
Presenter
Mike Orley, Process Safety Manager, Centrica
Mike has a Masters degree and PhD in chemical engineering from the University of Leeds. He has worked in multiple major accident hazard industries (nuclear, oil and gas, LNG and petrochemicals) internationally across a number of roles (operations, commissioning, safety, design). Mike has also worked for the Health and Safety Executive as a specialist inspector in their offshore division, responsible for global operators in the United Kingdom Continental Shelf. He is currently the Process Safety Manager with Centrica, responsible for their gas processing assets based in East Yorkshire.
The material presented in this webinar has not been peer-reviewed. Any opinions are the presenter's own and do not necessarily represent those of IChemE or the Hull and Humber Members Group. The information is given in good faith but without any liability on the part of IChemE. 
Time
11:00—12:00 BST.
Format
A one-hour online session, approximately: 40 minutes' presentation + 20 minutes' Q&A.
Intended audience
This webinar is open to all, but may appeal more to asset engineers, mechanical engineers, maintenance engineers, process and process safety engineers working in processing plants.
Software
The presentation will be delivered via GoToWebinar®. 
Check system requirements.
You are advised to join the webinar at least ten minutes before the scheduled start time, to allow for your computer to connect.
Webinar archive
This webinar is free of charge and open to all to attend, but if you wish to access the slide pack and a recording to replay on demand then you will need to be a Member of IChemE and the Hull and Humber Members Group.
---
Back to events