London and South East Coast Young (UK)
Committee
If you are interested in one of the vacant roles posted below, or think you have another distinctive contribution to make, please get in touch. We try to fit roles to the volunteer, so each person feels comfortable with the level and type of commitment.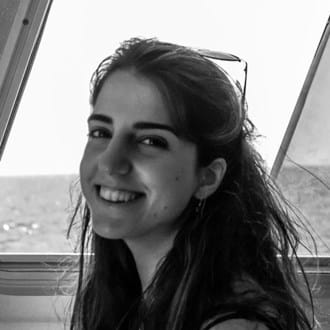 Maria Kalli
Chair
Maria graduated with a First-class Honours in MEng Chemical Engineering and has a PhD in the fields of microfluidics and surfactants from UCL. She recently joined MicrofluidX, a start-up working towards automating cell and gene therapy manufacturing platforms to accelerate research and precisely bring medicines to patients. With experience in both research and industrial sectors, as well as the President of Chemical Engineering Researchers' Society (CheERS), Maria is the Chair of the IChemE YMF L&SEC.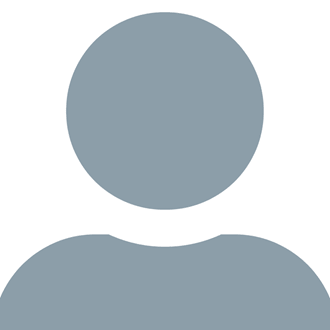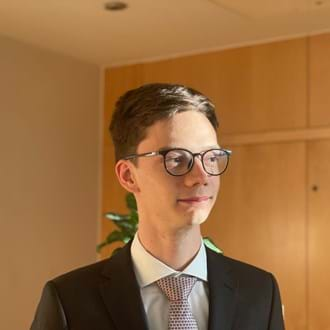 Guilherme Werner
Secretary
Guilherme is a current BEng/MEng Chemical Engineering student at University College London (UCL), undertaking an Industrial Placement at GSK, over the 2022/23 academic year.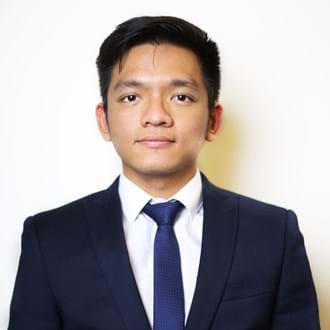 Louis Nguyen
Vice-Chair
Louis is a PhD student at Imperial College London and a First-class MEng Chemical Engineering graduate of University College London. His research aims to improve polymer use in Carbon Capture and Storage applications via measurements and modelling of gas-polymer systems.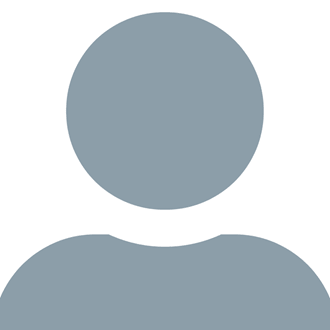 Romolu Agbabiaka
Webmaster
Romolu is an MSc Advanced Chemical Engineering graduate from Imperial College London. She is currently working for a pharmaceutical company in the UK.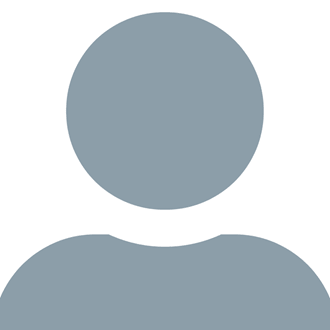 Tanya Ghannam
Social Media Representative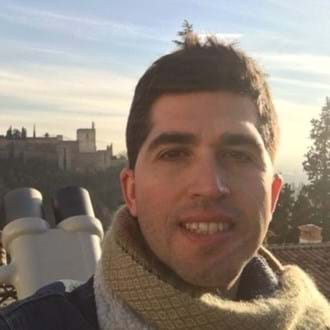 Rubén Altamirano
LinkedIn Rep (& previous Chair)
Ruben currently works for AkzoNobel in the Decorative Paints division.
Claudia Boschin
Imperial College London Representative
Claudia is a 3rd Year MEng Chemical Engineering at Imperial College London, expecting to graduate in 2024
Dan Penn
Imperial College London Representative
Dan is a second-year undergraduate at Imperial College London. Coming from a family of teachers, he is eager to escape education and give fellow students an insight into possible future career paths on the way.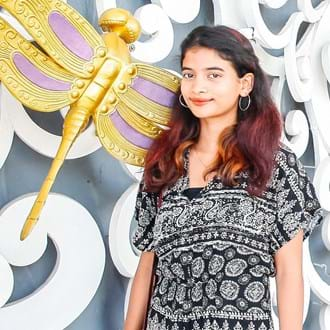 Simran Effricia
University College London Representative
Simran graduated with a distinction in MSc Chemical Process Engineering from UCL in 2022. She currently works as a Process Engineer at ENI, a multinational energy company.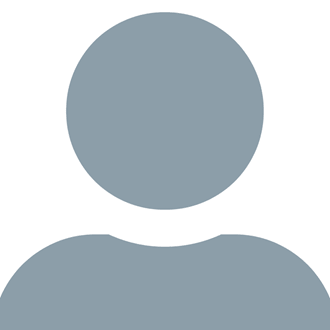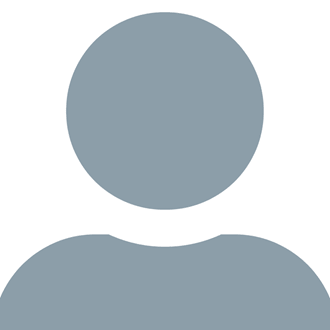 Christos Pieridis
UCL Rep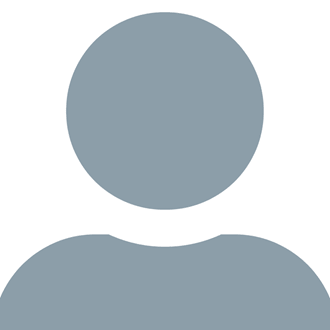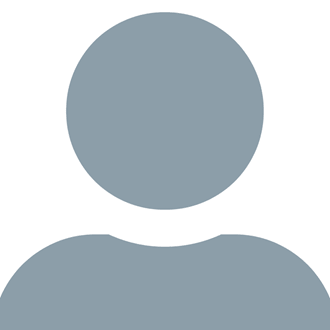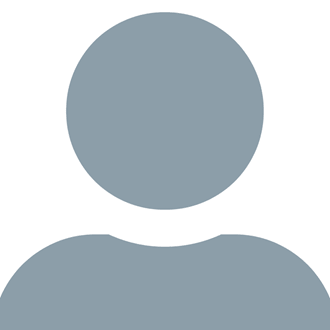 Sakiru Badmos
UCL Rep (Lecturer)