Queensland (AU)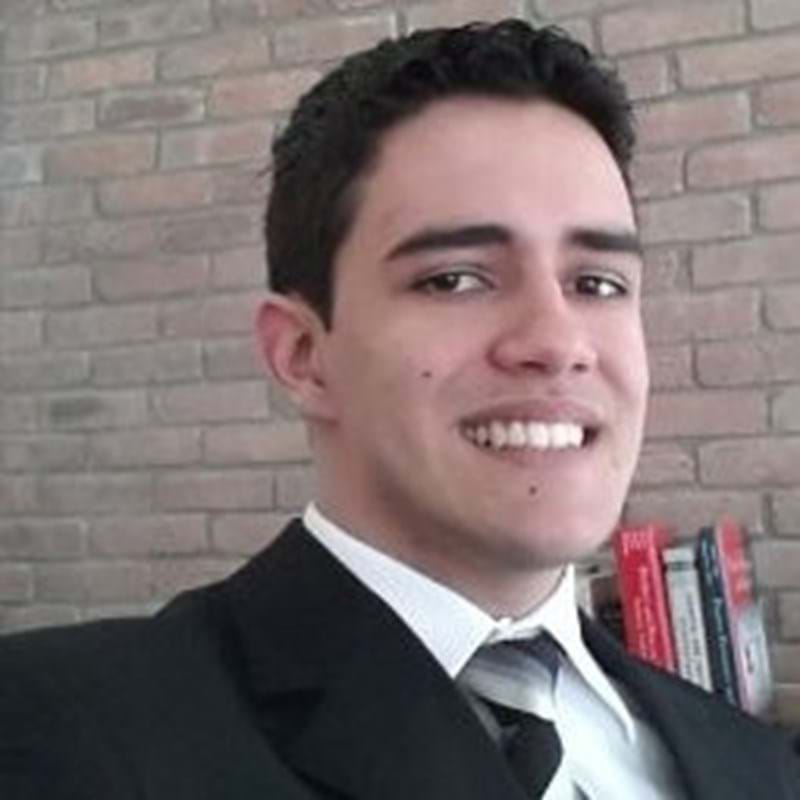 Thiago Rocha
Thiago is a young graduate chemical engineer passionate about brewing industries and the development of innovative solutions in bio-industries. He began his career as an intern in South America's largest brewery in Rio de Janeiro, followed by a full-time position in the cellar department at Pirai's brewery in Rio de Janeiro. He has also gained valuable insight into microbreweries operations and practices during my experience at Green Beacon Brewing Co. at Brisbane Australia.
During his undergraduate studies, Thiago was selected on a Brazilian government-funded exchange program called Science Without Borders. This program was part of an initiative to internationalise tertiary education, allowing students to study in the best universities in the world.
Thiago strives to attain good practices with his work, delivering innovative solutions in every project he is involved in.
---
Return to list