Annual Engineering Networking 2022
Victoria (AU)
Annual Engineering Networking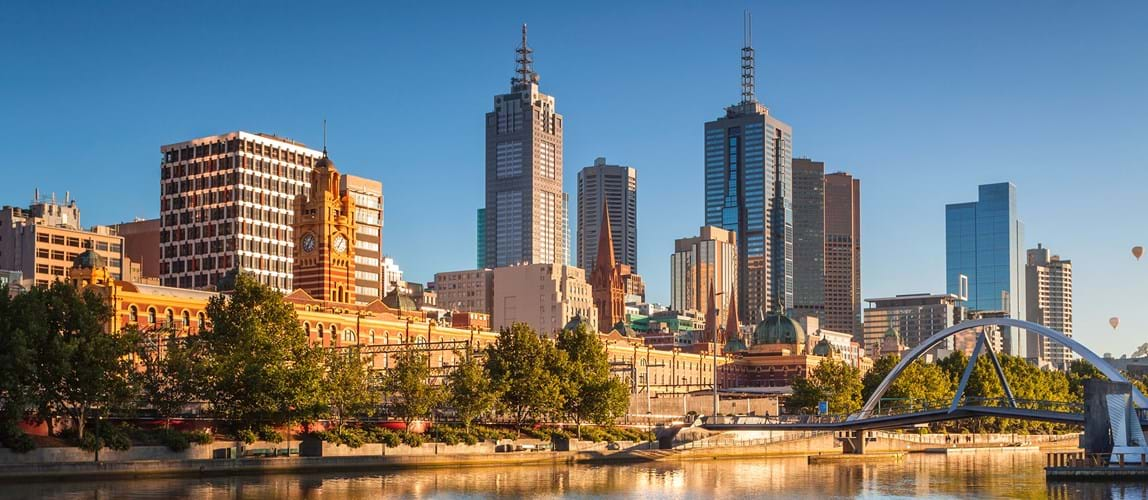 Date From

23rd November 2022

Date To

23rd November 2022

Price

Members $65.00 AUD, non-members $85.00 AUD.

Location

The Oxford Scholar Hotel, Level one, 427 Swanston Street Melbourne, VIC 3000.
Overview
As a busy 2022 draws to a close, JVCEC invites you to be part of our final event of the year. Join us as we let our hair down, meet friends old and new, listen to a great speaker and celebrate what has been a bumper year for chemical engineering in Victoria. All members and their partners are welcome to attend.
Our night will begin with drinks and canapés then before we sit and listen to our speaker and a few words from our committee Chair, Kathryn McDonald. Presentations of the Penultimate prize before more relaxing and networking with colleagues and friends.
Speaker
Dr Clare Anderson
Clare is the Director of Sustainability Performance for Worley and is passionate about the decarbonisation of the energy, chemical and resources industries. She stewards Worley to meet the commitments made in our Climate Change Position Statement, embedding sustainability in the way we operate our business and deliver services to our customers.
Clare has a PhD in chemical engineering, specifically relating to the adaptation of low carbon technologies. She has over two decades of project and engineering management experience and is an experienced leader of large technical teams. Her experience spans all phases of project development from concept development through to detailed design, construction, and operation. She also has considerable experience working in Cooperative Research Centres (CRCs).
Clare has delivered major energy infrastructure projects in Europe, South Africa, and Australia. She is a former director of the Australian Institute of Energy and currently sits on the advisory panel for Net Zero Australia.
Measuring change in the race to deliver net zero
If we develop energy infrastructure the way we always have, we will fail to reach net zero by mid-century. In fact, we may not even get halfway.
Worley and Princeton University's Andlinger Center for Energy and the Environmental have been exploring what it will take to deliver the necessary infrastructure. We have proposed a new delivery paradigm comprising five shifts to dramatically change the way we work to meet the challenge of scale and speed. This new paradigm, which will need to be in place by 2030, encompasses broadening how value is defined, keeping technology options open, designing one and building many, communicating and collaborating, and enabling and monitoring digitally.
To measure the uptake of this required change in infrastructure delivery practices, we have developed a set of 15 new leading indicators (3 for each shift). We call these the "Indicators of change". And we have examined where the world is now against these indicators, where we need to be by 2026 and what success looks like in 2030.
Through an annual survey, conducted annually by Princeton University, we will measure year on year how the world is tracking. This will enable us to see where progress is happening, but also where it is not, and where course correction is needed. This is how we set up for success within the next eight years, and then move from ambition to reality by mid-century.
Time
18:00–22:30 AEDT.
We look forward to welcoming you at this special celebration!
---
Back to events