Biochemical Engineering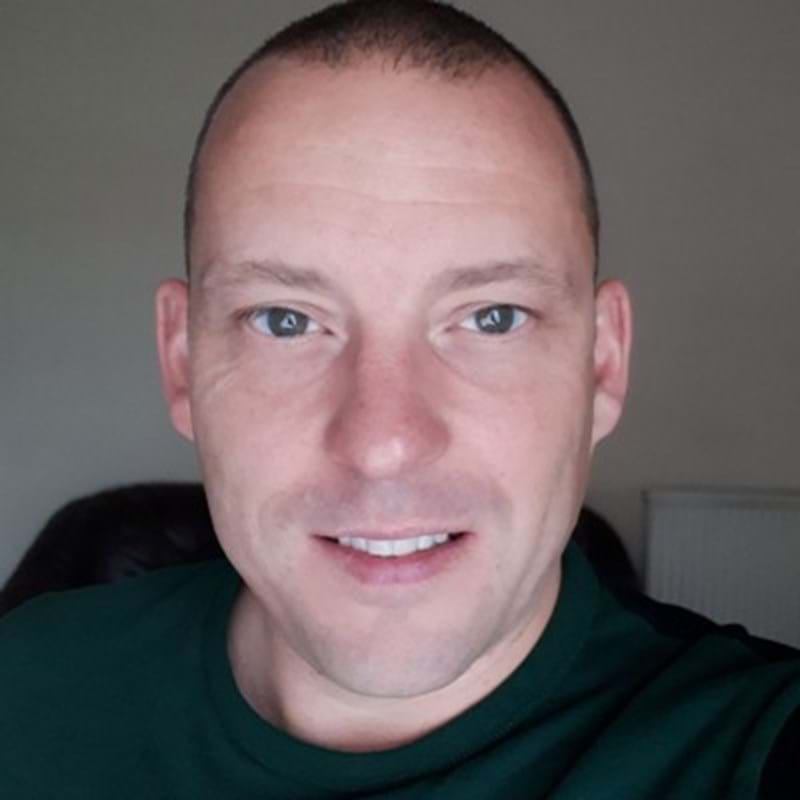 Dr James Mercer
Dr James Mercer studied Process Biotechnology at Teesside (2000) before moving to Nottingham M.Sc Applied Biomolecular Technology (Industrial Biotechnology), in 2001. His PhD was investigating scale-up of Pichia pastoris fermentations using scale-down models to replicate heterogeneities from scaling-up, Birmingham (2005). He also completed a post-doctorate at Oxford working scaling-up biocatalysis (2006-2007).
James worked at Enough Food where he developed technology through Series A/B funding rounds and worked as part of engineering project team to deliver 40 million Euro mycoprotein plant in Netherlands (in particular fermentation and primary separation), then continuing working with mycoprotein as Bioprocess Engineering Manager at Quorn Foods at Belasis, Teesside.
James is currently Head of Manufacturing Technology at the Clean Food Group producing sustainable palm oil via submerged fermentation.
James is also qualified with NEBOSH general certificate and Advanced HACCP qualifications for risk assessments and food production.
---
Return to list