Education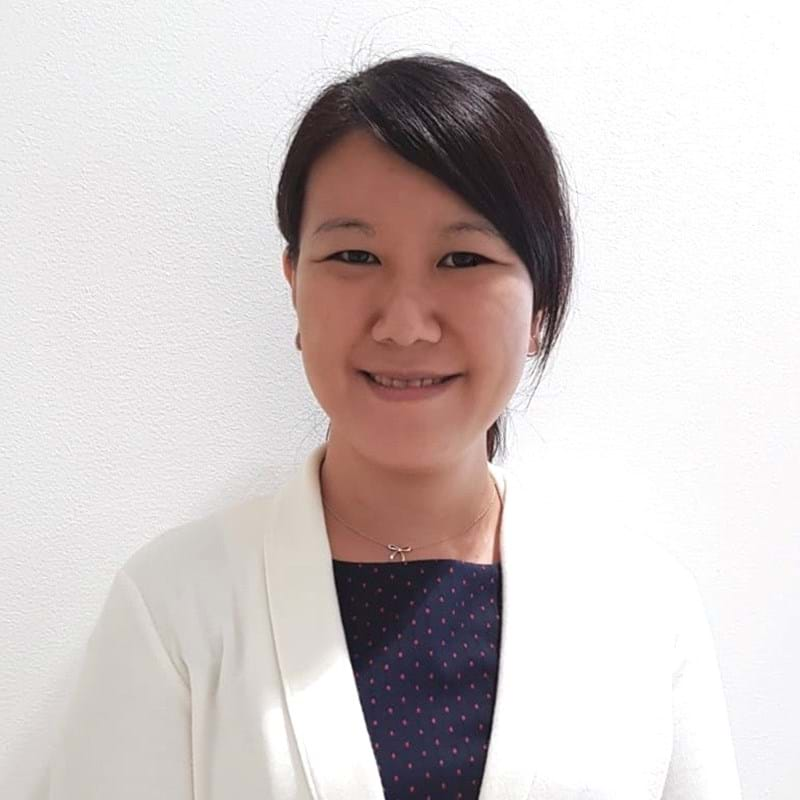 Cindy Lai Yeng Lee
Dr Cindy Lee completed her PhD under the Singapore-MIT Alliance. She then worked in the Netherlands in research consultancy on supercritical fluid processing for several years before returning to Singapore, where she joined Newcastle University in Singapore in 2012 as Lecturer. Her research interests include sustainable process design and development, as well as research-informed learning and teaching. She has taught several undergraduate modules including process design, particle technology, process control, renewable energy technologies and etc.
She was appointed as the Director of Excellence in Learning and Teaching (DELT) in Singapore in 2017. In 2018, she was promoted to Associate Professor and also took on the role of Director of Operations (Chemical Engineering).
In 2019, she joined National University of Singapore, Department of Chemical Engineering as Senior Lecturer, with a focus on Chemical Engineering Education and a keen interest in online and collaborative learning and teaching. She teaches both undergraduate and postgraduate modules, including chemical process optimization, material and energy balances, particle technology and etc.
Visit blog: https://blog.nus.edu.sg/chellyc
---
Return to list