05-07-22 Improving Students' Learning...
Education
Webinar: Improving Students' Learning Effectiveness in Nanotechnology Education through Virtual 3D SEM Laboratory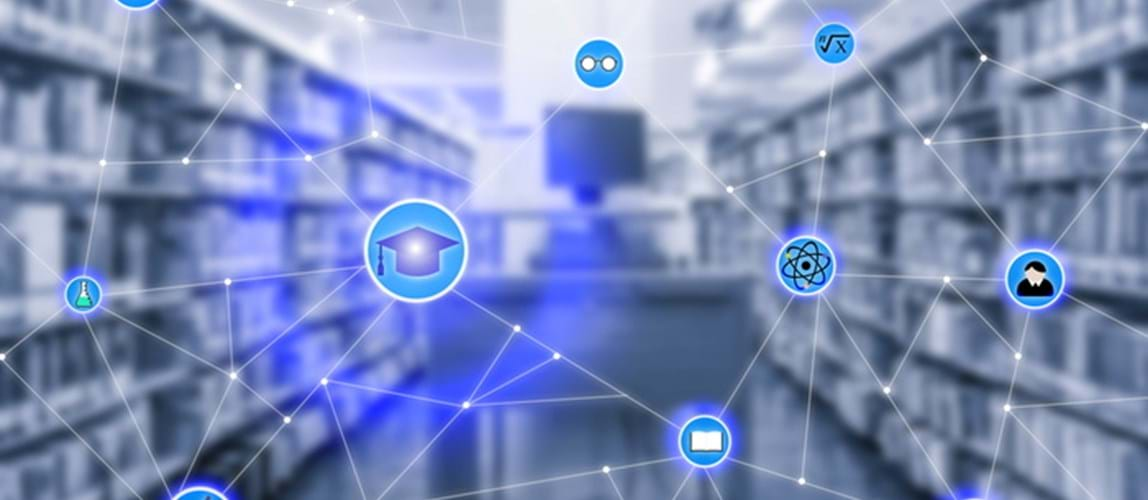 Date From

5th July 2022

Date To

5th July 2022

Price

Free of charge, open to all.

Location

Online: 09:30 BST. Duration 1 hour.
Overview
The COVID-19 pandemic has forced institutes of higher education to shift intensively to online teaching and learning platforms. However, concerns rose that engineering student training in nanotechnology education would suffer from the cancellation of laboratory activities due to their procedural nature. In response, we have developed a 3D virtual scanning electron microscope (SEM) laboratory to meet the educational needs of students. From this webinar, our team will showcase the developed 3D SEM lab to audience and share the effectiveness outcome for laboratory teaching enhancement.
Speakers
Patrick Tang Siah Ying, Senior Lecturer, Chemical Engineering Discipline, School of Engineering, Monash University, Malaysia
Patrick is currently a Senior Lecturer at Monash University Malaysia. He holds a PhD in Chemical Engineering from The University of Nottingham. Patrick is a research-active educator who conducts impactful research in CHE teaching profession and nanotechnology-based products. His teaching subjects include Nanotechnology and Materials, Sustainable Processing and Particle Technology. He won Young Chemical Engineer in Academia at prestigious IChemE Malaysia Awards 2014. In 2019, Patrick was awarded a Visiting Professor Fellowship by Chulalongkorn University. His research team's patented self-healing glove technological invention has recently won gold medal at the International Invention, Innovation and Technology Exhibition (ITEX) 2021 with great interest received from industry.
Darren Low Yi Sern, PhD Candidate, Chemical Engineering Discipline, School of Engineering, Monash University Malaysia
Darren is currently a PhD candidate from the Chemical Engineering Discipline, School of Engineering, Monash University Malaysia. He obtained his Bachelor's Degree in Chemical Engineering with Honours from Monash University Malaysia. He is currently pursuing his doctoral research under the supervision of Dr Patrick Tang Siah Ying. His research interests focus on self-healing elastomers, cellulosic derivatives and nanotechnology. In addition, Darren is actively involved in research activities associated with teaching innovations for engineering curriculum.
Any opinions are the presenters' own and do not necessarily represent those of IChemE or the Education Special Interest Group. The information is given in good faith but without any liability on the part of IChemE.
Time
09:30–10:30 BST.
Software
The presentation will be delivered via GoToWebinar®. Check system requirements.
You are advised to join the webinar at least ten minutes before the scheduled start time, to allow for your computer to connect.
Webinar archive
This webinar is free of charge and open to all to attend, but if you wish to access the slides and a recording to replay on demand then you will need to be a member of the Education Special Interest Group.
---
Back to events