08-04-22 EdSIG Applying project-based...
Education
Applying Project-based Learning: A Practical Workshop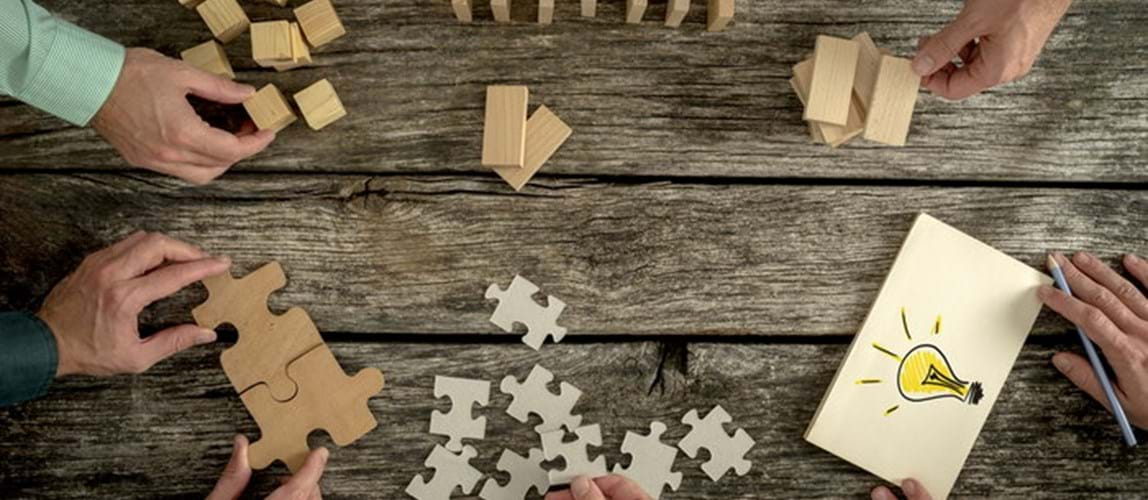 Date From

8th April 2022

Date To

8th April 2022

Price

From £30.00

Location

University College London, Gower St, London, UK, WC1E 6BT.
Overview
What does preparing a sandwich and separating water from ethanol have in common? While both these scenarios are quite different in nature, both can be used as project-based learning (PBL) activities, where a real-life problem is presented, and students are required to solve it.
PBL is an instructional learner-centred approach that empowers learners to conduct research, integrate theory and practice, and apply knowledge and skills to develop a viable solution to a defined problem. Because the human mind is inherently good at solving problems, PBL is successfully used as an engaging educational framework for teaching a variety of subjects.
In this workshop we will introduce you to the rules and concepts that will help you design effective, challenging, and educational scenarios on which students are actively engaged with their learning. We will explore how to walk the fine line between giving enough information to steer research, but at same time ask open questions that allow for free exploration. We will demonstrate how to select and create scenarios that promote learner-led investigation, and finally highlight the role of the tutor as a facilitator for learning.
Agenda
What is Project-based learning (PBL)
Distinctions between other problem/inquiry/etc-based learning
Cases and examples
Hands-on PBL design
Show and tell with feedback
Final thoughts
Time
14:00–17:00 BST.
Price
IChemE member rate (including VAT): £30.00
Non-member rate (including VAT): £50.00
---
Back to events