25-10-21 Engineering to enable a circ...
Education
Webinar: Engineering to Enable a Circular Chemical Economy - COP26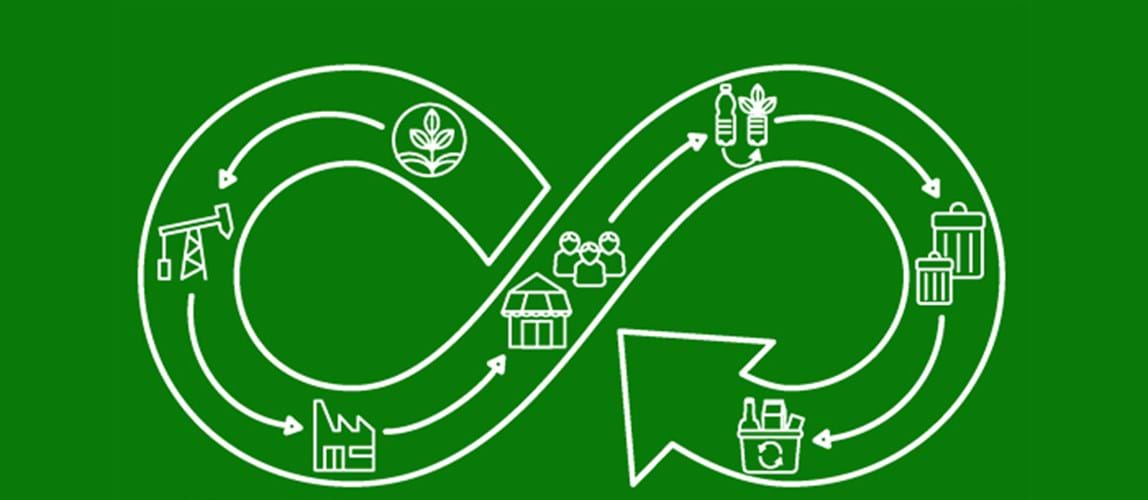 Date From

25th October 2021

Date To

25th October 2021

Price

Free of charge, open to all.

Location

Online: 09:00 BST. Duration: 1 hour.
Overview
The chemical sector is currently the second largest CO2 emitter in the UK industry. According to a United Nations report, chemicals production and consumption are to be doubled in the next 10 years to fulfil our essential needs. It's simply not going to happen unless we adopt a circular economy approach.
The UKRI Interdisciplinary Centre for Circular Chemical Economy was established in January 2021 to kick start the timely transition of the UK's £32bn chemical industry into a circular system as a part of our net zero future.
In this talk, Professor Xuan will outline the vision with a focus on the role of engineering in tackling the challenges in the development of the circular chemical economy and, discuss why we need a whole system approach and an interdisciplinary effort to address the challenge. Professor Xuan will also show how research-informed teaching approach is used to develop new module on circular economy for undergraduate chemical engineering students at Loughborough University.
This webinar is aimed at industry and academic (both research and teaching) interested in COP26, sustainability, net zero, circular economy and related topics in the chemical engineering community.
Speaker
Professor Jin Xuan, Head of Department of Chemical Engineering, Loughborough University
Professor Xuan is the Chair in Low Carbon Processes and Head of Department of Chemical Engineering at Loughborough University, UK. His academic career in the UK started in 2014, when he took up a Lectureship in the School of Engineering and Physical Sciences at Heriot-Watt University.
Professor Xuan joined Loughborough University in 2018 as a senior lecturer, was promoted to professor in 2019 and became Head of the Department of Chemical Engineering in 2020. He is the Editor in Chief of Digital Chemical Engineering (Elsevier and IChemE), and Editor of Energy and AI (Elsevier). Professor Xuan is currently leading the £4.5 million UKRI Interdisciplinary Centre for Circular Chemical Economy.
Professor Xuan is the recipient of the Beilby Medal and Prize 2020 jointly from SCI, RSC and IoM3, Highly Commended Prizes for the IChemE Global Award (Research Project, 2019) and IET Innovation Award in Energy and Power (2018) and Scottish Energy News Researcher of the Year Award in Energy and Materials in 2015.
The material presented in this webinar has not been peer-reviewed. Any opinions are the presenter's own and do not necessarily represent those of IChemE or the Education Special Interest Group. The information is given in good faith but without any liability on the part of IChemE.
Time
09:00—10:00 BST.
Software
The presentation will be delivered via GoToWebinar®. 
Check system requirements.
You are advised to join the webinar at least ten minutes before the scheduled start time, to allow for your computer to connect.
---
Back to events