26-09-23 Generative AI: Classroom Use...
Education
Webinar: Generative AI - Classroom Use Cases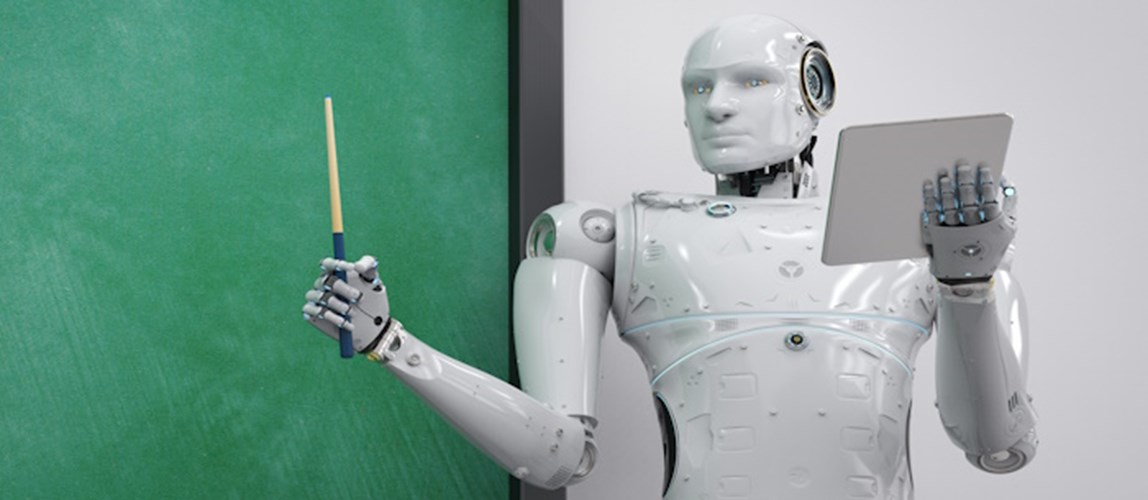 Date From

26th September 2023

Date To

26th September 2023

Price

Free of charge, open to all.

Location

Online: 08:30 BST. Duration: 1 hour.
Overview
Generative AI has introduced transformative potential across a variety of industries and sectors. For example, ChatGPT became the fastest growing user application in history; it took less than two months to reach 100 million users.
This webinar will outline ways that generative AI can be used in the chemical engineering classroom, both as a teacher's tool to enhance student learning (e.g. new pedagogical applications that enhance teaching) and as a students' tool to enhance professional development (e.g. new industrial applications that make it a critical skill to be taught).
Speakers
Christopher Honig, Senior Lecturer, University of Melbourne
Chris is a teaching specialist and senior lecturer at the University of Melbourne. He has a specific interest in EdTech for engineering education and has built a number of OpenAI API powered software teaching tools.
Stuart Prescott, Assistant Professor, University of New South Wales
Assistant Prof Stuart Prescott is the Deputy Head of School (Education) at UNSW Chemical Engineering. He teaches both process engineering and product engineering courses, including process modelling and complex fluids. Stuart's research interests are in self-assembly of surfactants, polymers, and particles, developing new experimental approaches and new instrumentation to tackle multicomponent formulation problems.
Andrea Kolb, Professional Teaching Fellow, The University of Auckland
Andrea studied Applied Chemistry at Nuremberg Tech and worked for Siemens and Unilever before joining the research group of Prof. Jim Johnston at Victoria University of Wellington (VUW) as a research intern in 2009 and completing a PhD in Chemistry at VUW in 2014.
Between 2015 and 2019, Andrea lived in France and worked at CEA as a research engineer at the interface of basic and applied research before returning to New Zealand to take up a position at The University of Auckland.
Any opinions are the presenters' own and do not necessarily represent those of IChemE or the Education Special Interest Group. The information is given in good faith but without any liability on the part of IChemE.
Time
08:30–09:30 BST.
Software
The presentation will be delivered via GoToWebinar®. Check system requirements.
You are advised to join the webinar at least ten minutes before the scheduled start time, to allow for your computer to connect.
Webinar archive
This webinar is free of charge and open to all to attend, but if you wish to access the slides and a recording to replay on demand then you will need to be a member of the Education Special Interest Group.
---
Back to events