Fluid Separations
Committee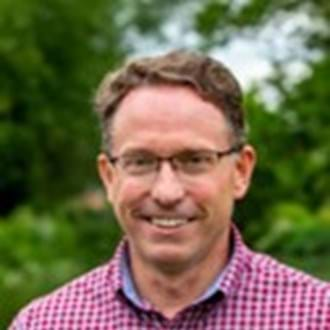 David Martyn
Chair
David has worked for bp for 25 years and since 2014 has been their Separations SME, specializing in oil refinery distillation. Together we can create re-invigorate the Fluid Separations Group. Let's create some great events from which all members can gain knowledge and contribute even more positively to society.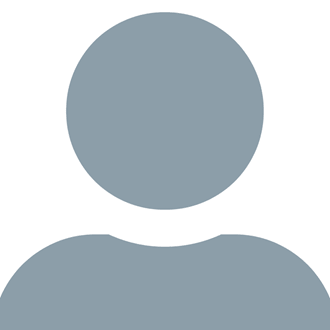 Dr Darren Oatley
Treasurer & Secretary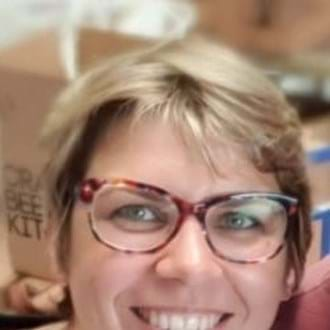 Maria-Chiara Ferrari
Vice Chair
Chiara is a Professor of Membrane Separations in the School of Engineering at the University of Edinburgh. She leads the research on membranes for carbon capture and energy applications in the School, looking at developing polymeric and hybrid membrane materials and processes to tackle environmental challenges with experimental and modelling tools.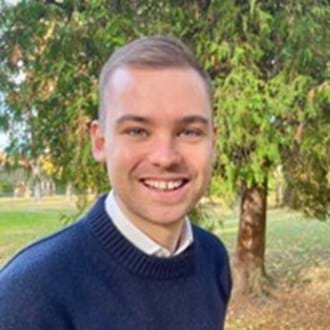 Tom Bell
Webmaster
Tom is an associate member of the IChemE who works as a global sales engineer for Alfa Laval in Stockholm, Sweden. In his role at Alfa Laval, he helps companies in the chemical and process industries with separation tasks that could be solved using centrifugal separation. As part of this work, he has a focus on supporting the production of renewable fuels, plastics, and chemicals.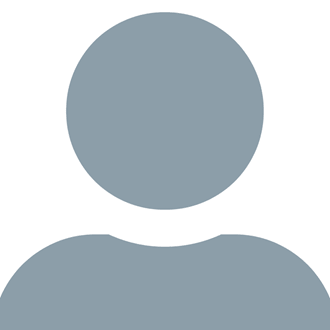 David Gladman
Webinar coordinator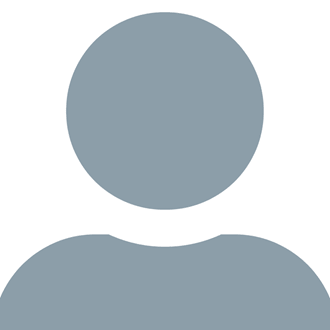 Richard Darton
Committee member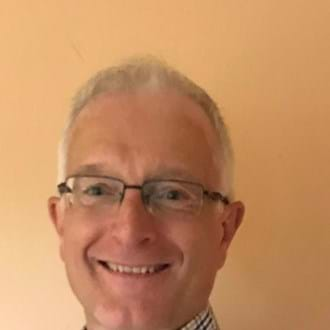 Greg Spencer
Committee member
Greg is a longstanding member of the Fluid Separations Subject groups of the IChemE and the EFCE. He was technical manager at Schott Engineering designing fine chemicals, pharmaceuticals, nuclear and acid concentration plant. Now at Koch-Glitsch for the last 25 years, his expertise lies in the design, specification and troubleshooting of petrochemicals, refinery, gas, and carbon capture distillation and absorption columns.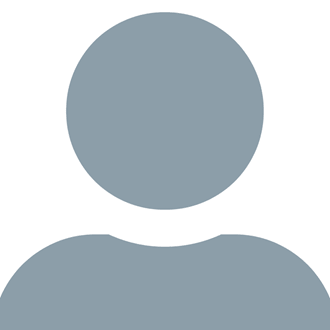 Professor Basu Saha
Committee member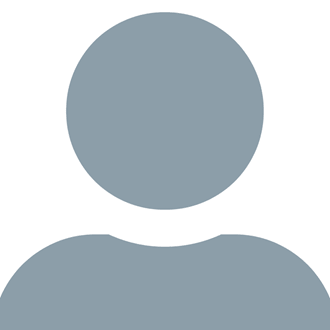 Dr Mohammed Kalbassi
Committee Member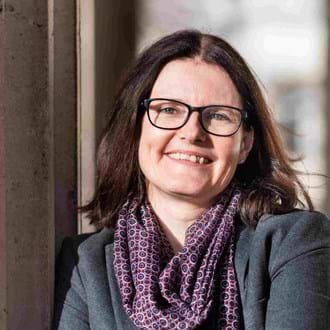 Dr Eva Sørensen
Committee Member
Eva is a longstanding member of the Fluid Separations Subject group and of the corresponding European Federation of Chemical Engineering (EFCE)'s Working Party on Fluid Separations. She is a Professor of Chemical Engineering, and Head of Department, at UCL where she has been for over 25 years. Her main areas of expertise are modelling, optimisation and control of fluid separations, particularly related to complex distillation processes for petrochemicals and fine chemicals, and to HPLC for pharmaceuticals and biopharmaceuticals.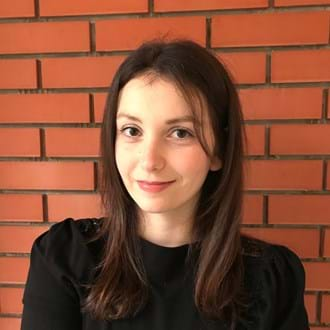 Katerina Tsatse
Committee Member
Katerina completed her PhD in the Department of Chemical Engineering at UCL, focusing on the optimal design, control and consideration of uncertainty for reactive distillation systems. She then continued her postdoctoral research on chromatographic separations for pharmaceutical processes and she is currently a Lecturer (Teaching) at UCL Chemical Engineering, mainly involved in PSE-related modules.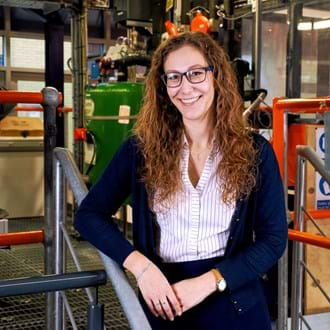 Katherine Costello
Committee Member
Katie is an associate member of the IChemE, working at the University of Surrey as a lecturer in Chemical Engineering. Her expertise is in teaching separations and process design with a focus on distillation and simulation.